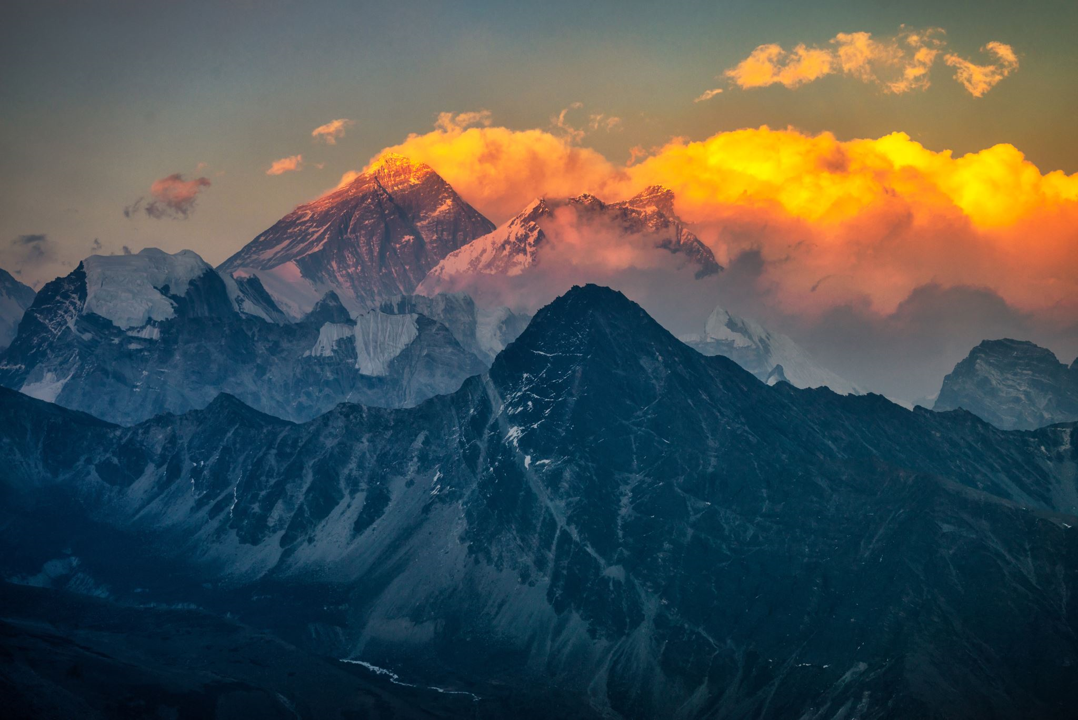 A Vision is a dream with a deadline
Imagine
You get at the beginning of 2024
As a High Potential
a transformational challenge with big impact in a fast-growing mid-size IT company
invited into an exciting one-year program to master your challenge trained by transformational leaders within a group of peers
the chance to develop fast by personal coaching
As an Entrepreneurial Company
a high potential manager for a transformational job within your IT company to accelerate your companies' growth
a significantly increased likelihood that the job will be successfully done
the chance to develop your company in a network work of companies alike
For You we launched the di3logy Fellows Program!
di3logy Fellows Program is a training program designed for managers with high potential who already demonstrated their performance in the first phase of their career, and who have a personal vision to become a transformational leader.
It is structured as a hands-on, on-the job training and coaching, introducing a full set of tools and mental models adjusted for running business transformations.
Find out more about the program on its dedicated page.
Get more details by interacting with us online!
On November 22nd, 17:00 CET, we will organize an online conference call, where we will present in more details the Fellows Program. If you are interested in meeting the team and having your questions answered, please use the form below for registering to the online information event.
One day before the event starts we will share the online meeting connection information.