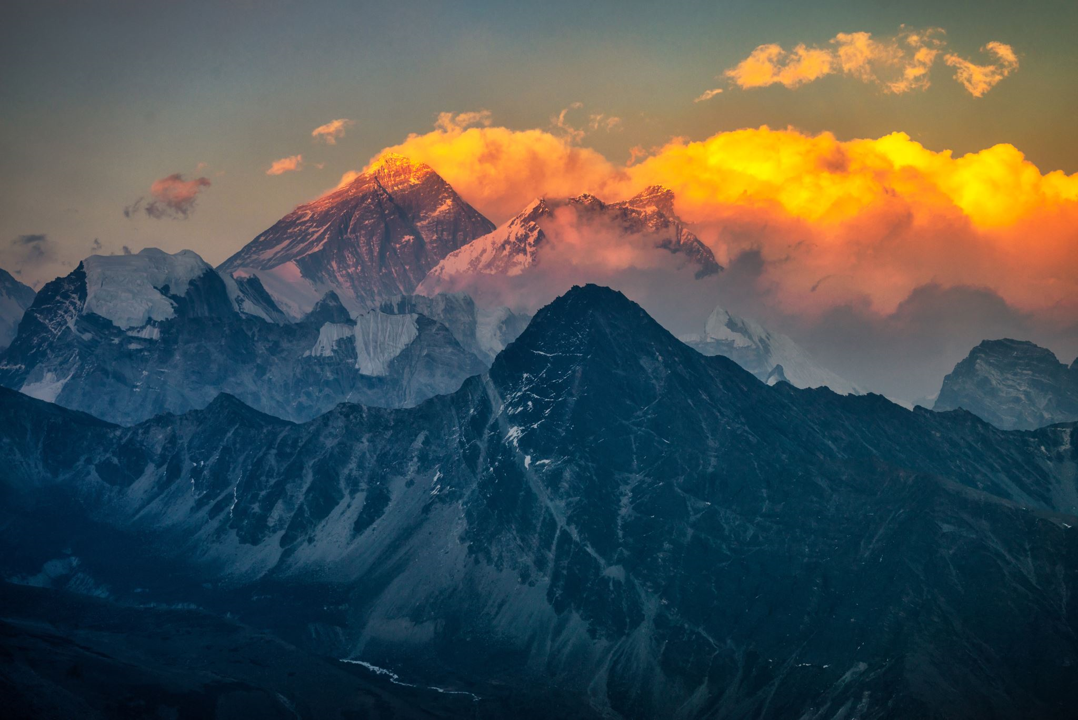 A Vision is a dream with a deadline
Imagine
You get before end of 2023
As a High Potential
a transformational challenge with big impact in a fast-growing mid-size IT company
invited into an exciting one-year program to master your challenge trained by transformational leaders within a group of peers
the chance to develop fast by personal coaching
As an Entrepreneurial Company
a high potential manager for a transformational job within your IT company to accelerate your companies' growth
a significantly increased likelihood that the job will be successfully done
the chance to develop your company in a network work of companies alike
For You we launched the di3logy Fellows Program!
What is di3logy Fellows Program?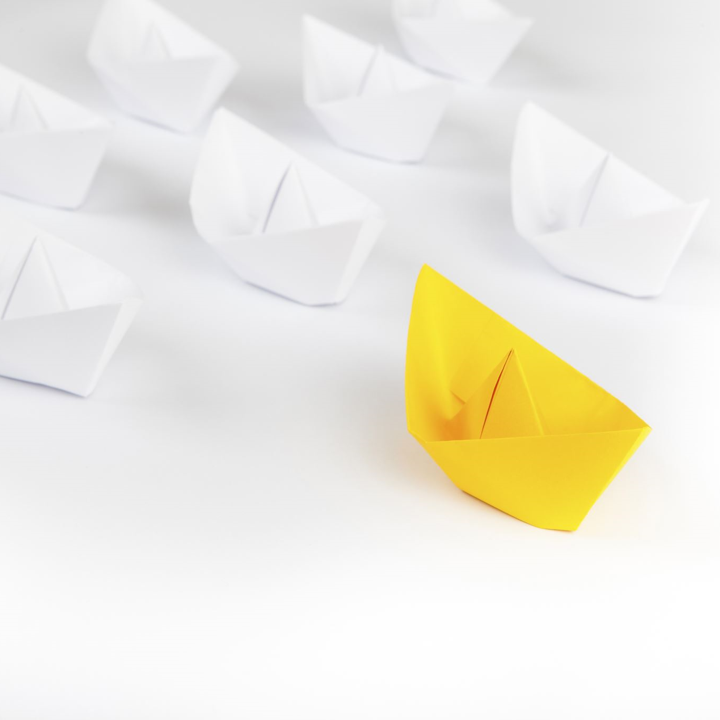 It is a training program designed for managers with high potential who already demonstrated their performance in the first phase of their career, and who have a personal vision to become a transformational leader.
It is structured as a hands-on, on-the job training and coaching, introducing a full set of tools and mental models adjusted for running business transformations.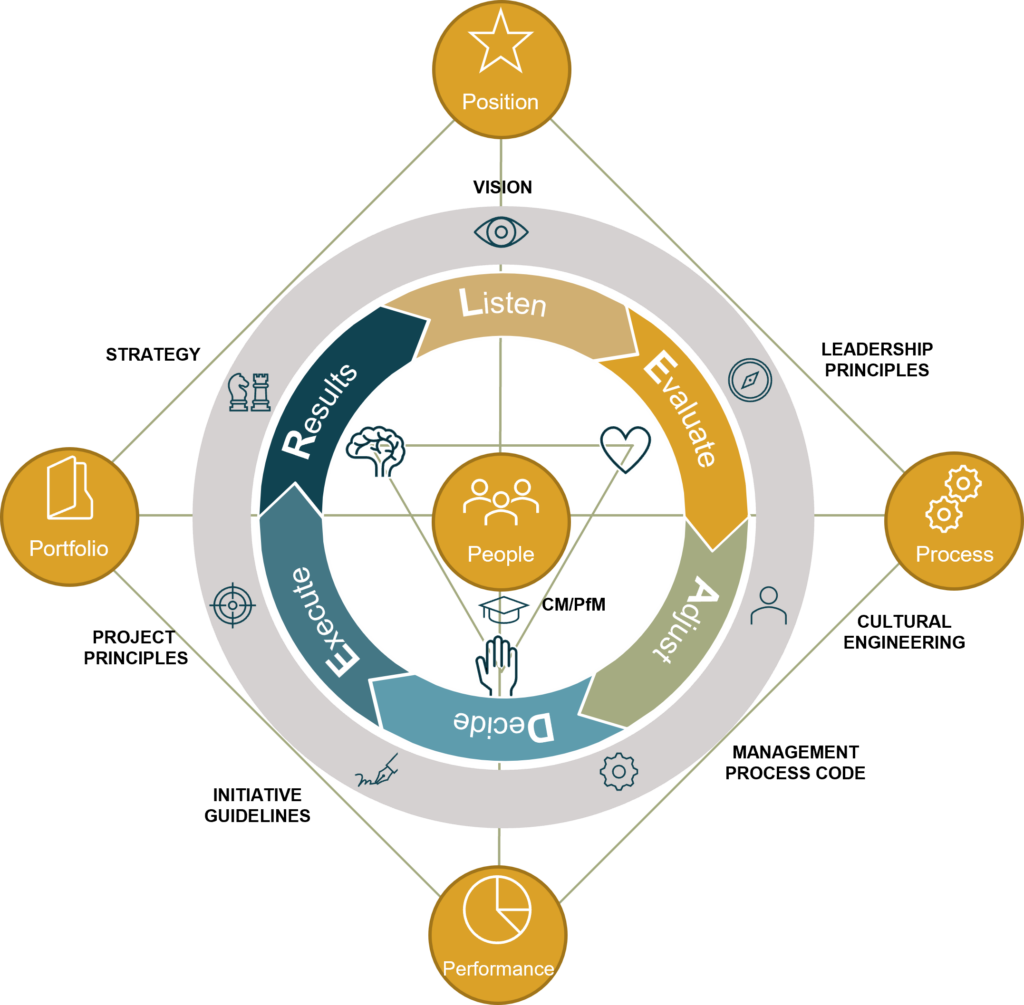 What's in it for you?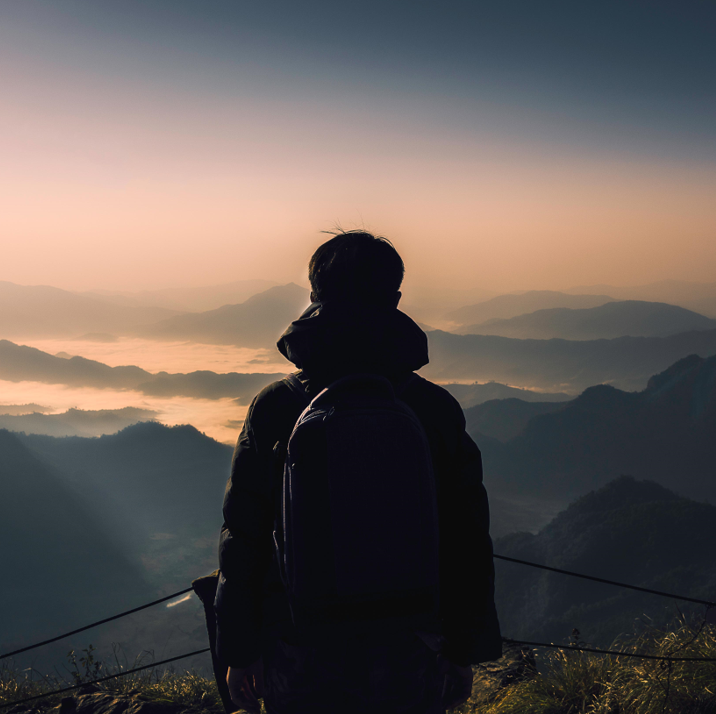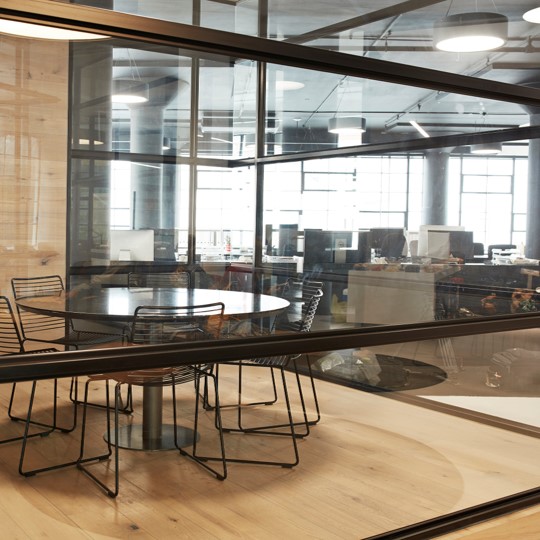 di3logy will share a comprehensive toolset for running business transformations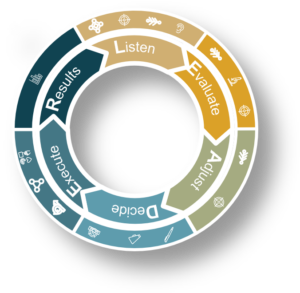 LEADER Technologies for decision making
(including Evaluation Models, Criteria Prioritization, Communication Plans, Ishikawa)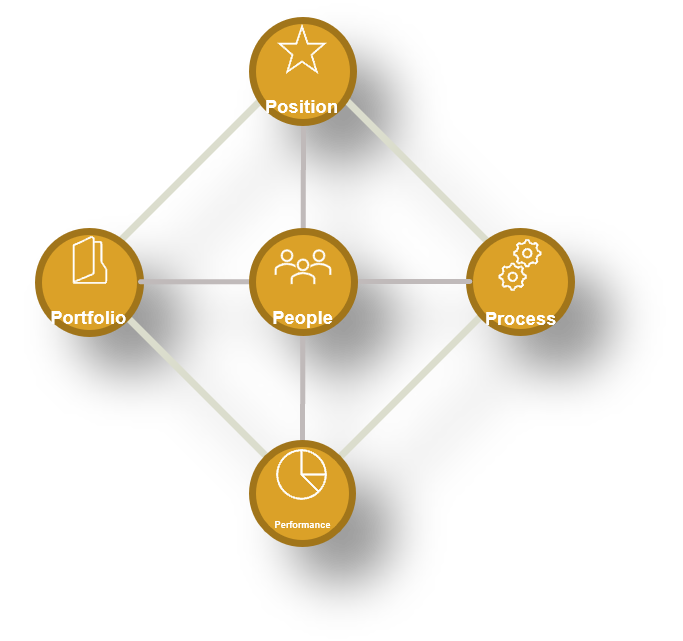 5P Technologies for defining the transformation
(including 5P Analysis, 5P Synthesis)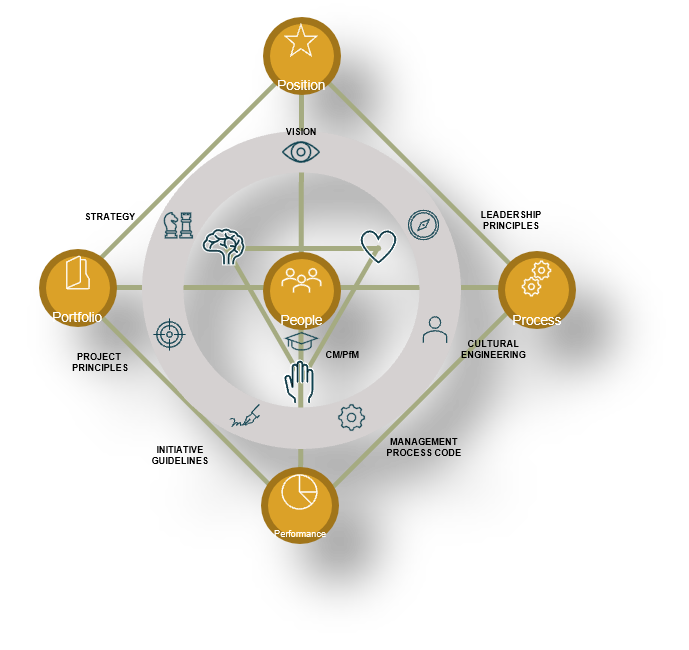 3H Technologies for setting up the leadership system
(including Vision, Strategy, Leadership Principles, Career and Performance Management, Project Principles, Initiative Guidelines, Cultural Engineering, Management Process code)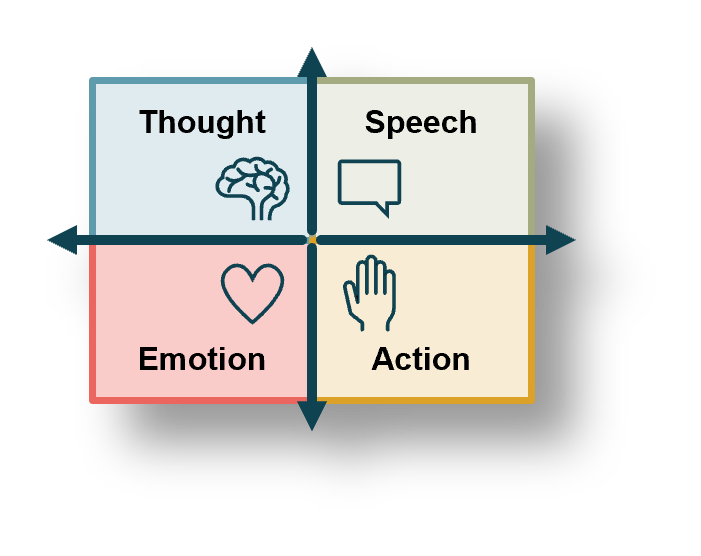 Human Technologies for supporting people dealing with their own challenges regarding interactions in the context of the business transformation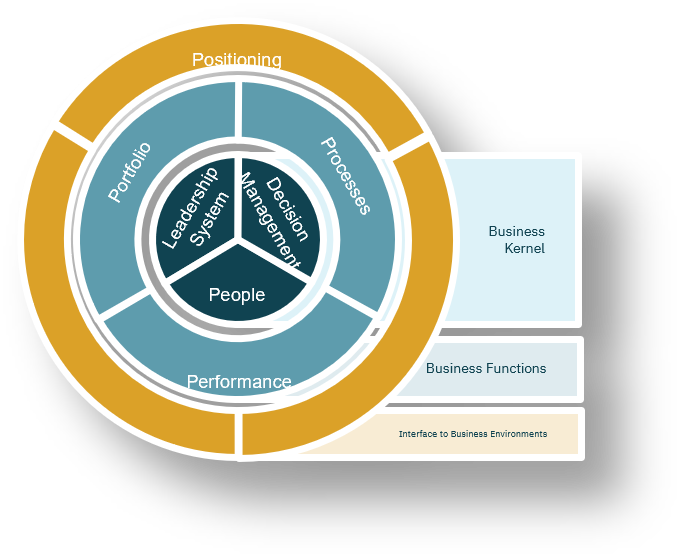 Business Operating System for a systemic overview on business transformation and its impact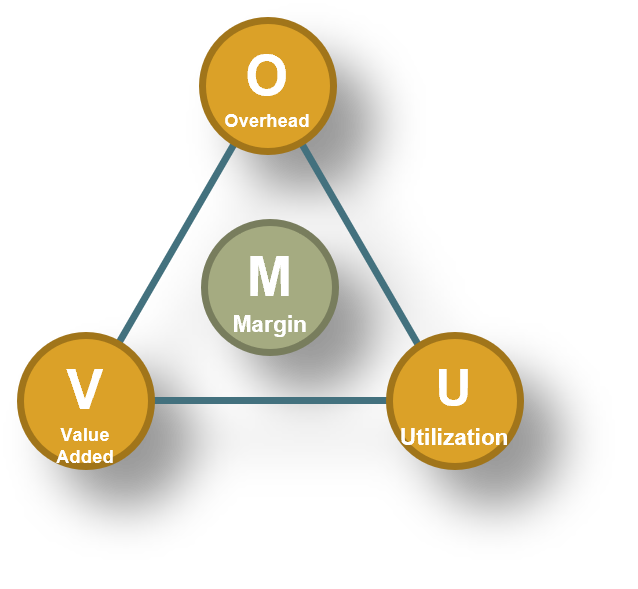 OVUM model for measuring business health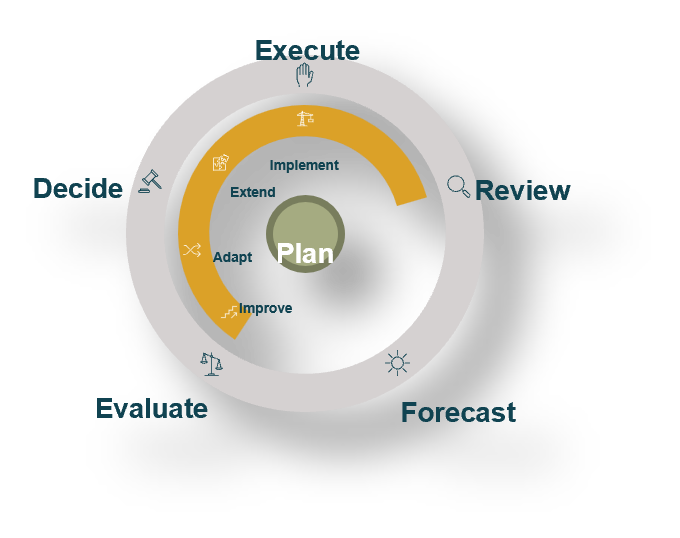 Business in Numbers for tracking the progress and the impact of the transformation
How does it work?
Phase 1 – Introducing the tools (1 month)
The phase 1 focuses on introducing the theoretical background, in parallel with defining the business transformation and preparing the transformation decision.
Preparations
Selecting and agreeing on the business transformation
Training Session 1 – Listen/Look (4h)
Decision making lifecycle, scope of decision making, the business problems
Ishikawa, 5P Model.
Homework guidance sessions (1h)
One-to-one sessions
Training Session 2 – Evaluate & Adjust (4h)
Identify solution options, apply evaluation methods and tools, define evaluation criteria, reconsider and develop alternatives, option prioritization
Multi-criteria comparison, Paired comparison
Homework guidance sessions (1h)
One-to-one sessions
Training Session 3 – Decision (4h)
SWOT, risk analysis, stakeholder analysis, communication planning, initiative planning, change management topics, monitoring strategies, steering process rhythm
Decision template, Initiative template, Monitoring tools
Training Session 4 – Introduction to Basic Human Technologies (4h)
Phase 2 – Execution and Results Monitoring (10 months)
Phase 2 is focusing on executing the decided business transformation plan. During this phase, there will be four monthly personal coaching sessions, two focusing on business transformation, and two focusing on personal coaching.
Transformation guidance sessions (1h)
One-to-one session
Experience sharing workshop (4h)
Monthly workshop hosted by one of the participating organizations, with the goal of sharing experiences on encountered challenges and solutions
Personal coaching sessions (1h)
One-to-one session
Human Technology Workshop (2h)
Phase 3 – Closing Program (1 month)
Phase 3 is focusing on final lessons learned from the entire experience and, for the participants opting in, getting international exposure.
Final Session (4h)
Conclusions, lessons learned
International Exposure (optional)
Three weeks global trip (Americas & Asia) to meet with senior executives and get international exposure
Application Form
This year, the program is designed for 6 to 10 participants, and will take place between October 2023 and September 2024.
If you are interested to participate to this program, please use the form below to apply. We will then contact you in the next 2-3 days to start the selection process.