Let us introduce ourselves
Di3logy | ditrilədʒi | is a determined organization having the mission to help companies navigate their own journey.
Get to know our team and learn more about di3logy!
Di3logy provides "Active Supervisory Board" teams for high-tech companies who navigate these companies through the transformation to digital leadership.
Di3logy consists of a core team of experienced management consultants who, as general managers, have successfully carried out various business transformations in the TIME industries (TIME = Telecoms, Information Technologies, Media, Electronics) and have been working together trustingly for years.
Together with a network of consultants and partners with experience in digital transformation, significant value can be created for companies.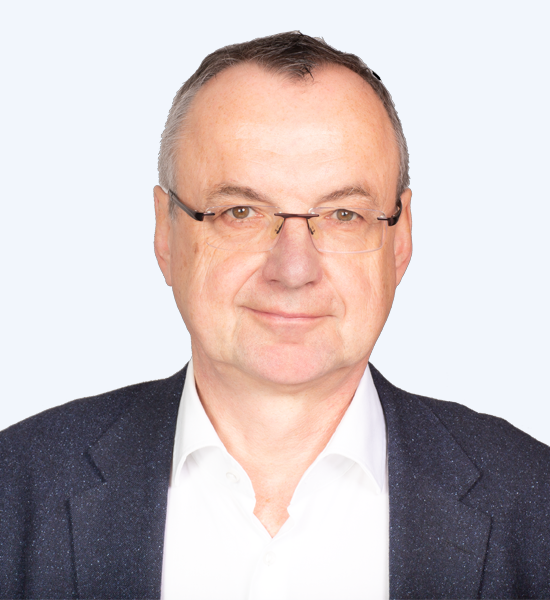 Jürgen Samuel
M.Sc., Dipl. Math.
President of the Board of Directors
Jürgen Samuel is a graduate mathematician and has a Master of Science in Management (Massachusetts Institute of Technology).
After many years of experience in the software industry at Siemens / Nixdorf, he specialized in business transformations and successfully implemented these as managing director of Oracle Germany, Sony Germany and as CEO of sicap AG (subsidiary of Swisscom) and iQuest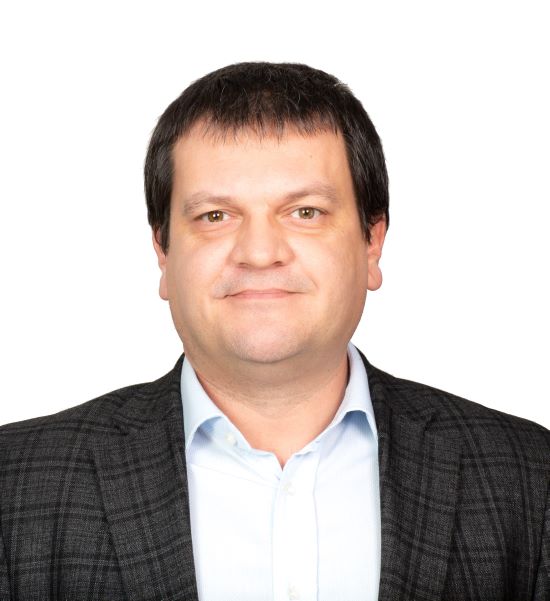 Cătălin Pitiș
M.Sc., Dipl. Eng.
Member of the Board of Directors
Cătălin Pitiș holds a degree in Engineering and a Master of Science in Engineering and in Management
After many years of experience as software engineer, solution architect and project manager, he switched to management positions, with significant experience as CFO.
His main focus is in combining the business metrics (financial and operational), information technology and business field knowledge to achieve the desired results.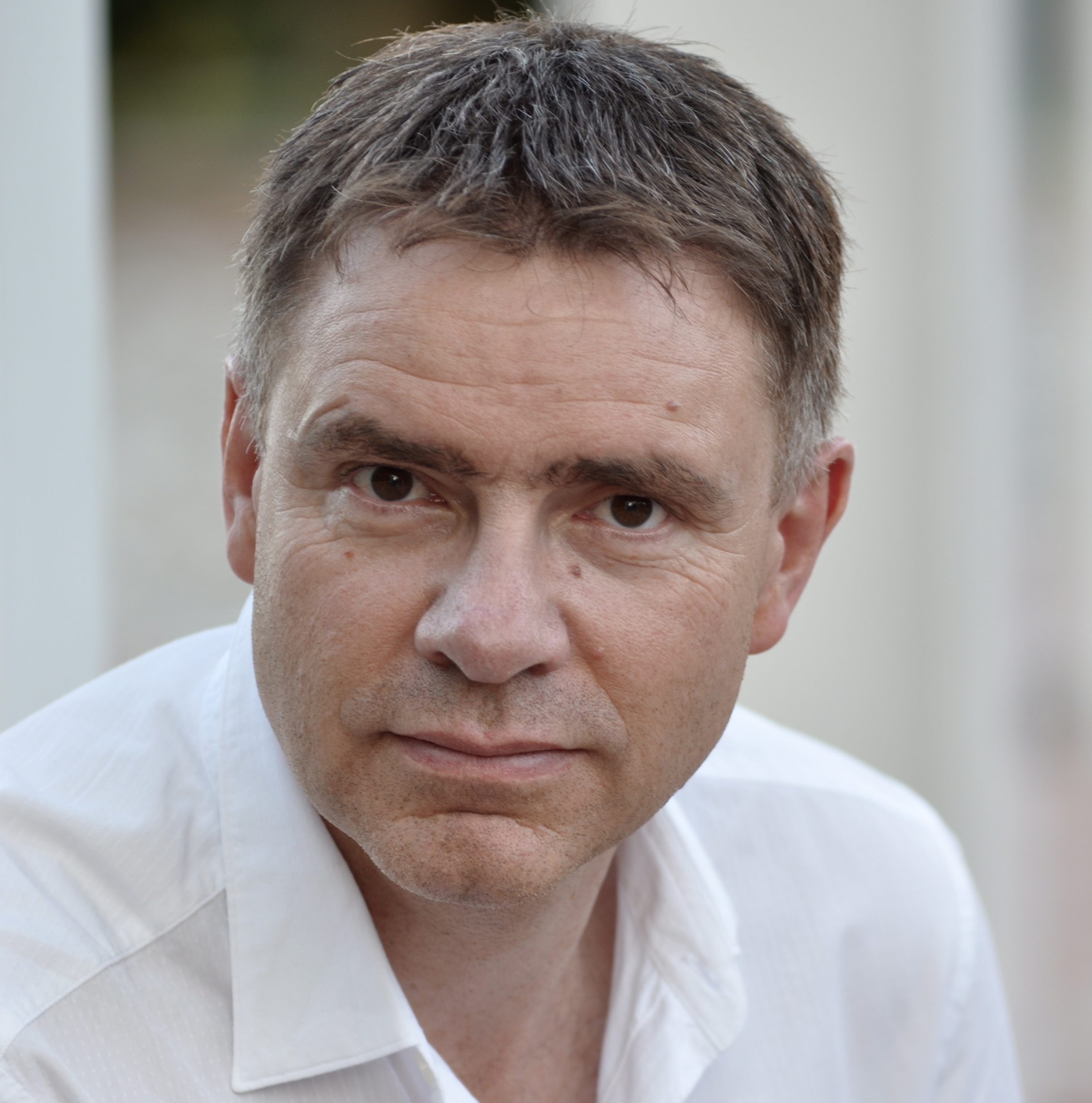 Andreas Nicklas
M.Sc., Dipl.-Inf. Med.
Partner
Andreas Nicklas holds a university degree in medical computer science
After many years of experience mainly with Silicon Valley IT companies and as managing director of a research foundation, he has an excellent track record increasing business value through the application of innovation. This is supplemented with computer science, medtech and investment skills.
ANT is the partner for Customer Journey, with broad experience in IT solutions for impressive selling journeys and transforming core systems into an agile and scalable infrastructure. Combining the best suites such as SAP C/4HANA and Salesforce CX with solutions like S4/Hana, ANT brings technological ease and comfort to companies
QuantHum is the partner for the Personal Journey. During that journey, some challenges require personal development to the next level. This growth is achieved by using methods constantly adapted to the personal situation.
We look forward to talking to you