Guiding entrepreneurs with TRAINology to the next destination on their Company's Journey
The Company Journey starts from the moment the founder(s) have the business idea and covers the entire evolution of a company. Think of it as a route. The company's location on the route can be defined through five coordinates (5Ps): Positioning, Portfolio, Processes, People and Performance.
On this journey, you will face many important junctions. Deciding on the right path will define the company future. We help understand the current location (5P coordinates), define the next desired stage of the company (future 5P coordinates expressed as objectives), and then choosing and running along the path, using Agile Management Services, Digital Core Services and Business Modelling Services as driving forces.
Read more about Company Journey...
You are not alone. We've been there, too!
As entrepreneurs, we know how challenging it can be to overcome obstacles.
This is why we defined TRAINology as a way to support you.

TRAINology is a technology-framework enabling faster and better success through TRAnsformations and INnovations. It combines in a flexible fashion several main components:
An in-house developed 5PModel
describing the scope of the Transformation from the current situation (AS IS) to the desired situation (TO BE).
An inhouse-developed LEADER Model
used to prepare the decision to be taken, execute it and monitor the results produced.
Blueprints
for decision making according to 5P Analysis and Synthesis, and decision execution.
An economical model
used to quantify the starting point, the end point and the transition
A set of predefined packages
configurable to the respective size and current situation of the organization.
Business Turnaround
The trend of your business is not going in the right direction. You will identify the causes, the possible solutions, decide on the best solution, and then implement it accordingly, while monitoring the progress and make the necessary adjustments when it is the case.
Business Scaling
Your business has potential to grow, but you are facing limitations in sales activities or in growing your people capacity. Depending on the situation, you will implement a Lead Generation solution, or Sourcing/Shoring solution, or both.
Professionalization
In many situations, business scaling is limited by the level of professionalization of the leadership team. You will benefit of a program aiming to improve the way decisions are taken and the business is steered.
Looking for an investor
When facing with the perspective of growing the business, you might look for financing by getting a new investor onboard. With our help you will prepare such an important decision, and then executing it successfully.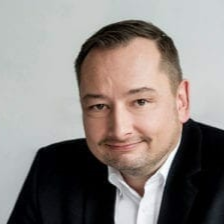 Manuel Strotmann, CEO best it
We thank di3logy very much for their contributions on our advisory board. We always could use di3logy´s advice for creating solutions for our challenges as the advice was based on a rich experience which di3logy succeeded to aggregate into a leadership framework.
In particular, we value communication at eye level in combination with a set of best practices of upscale management and operations methods.
We plan to continue to benefit from di3logy´s services to reach the next platform on our company's  journey.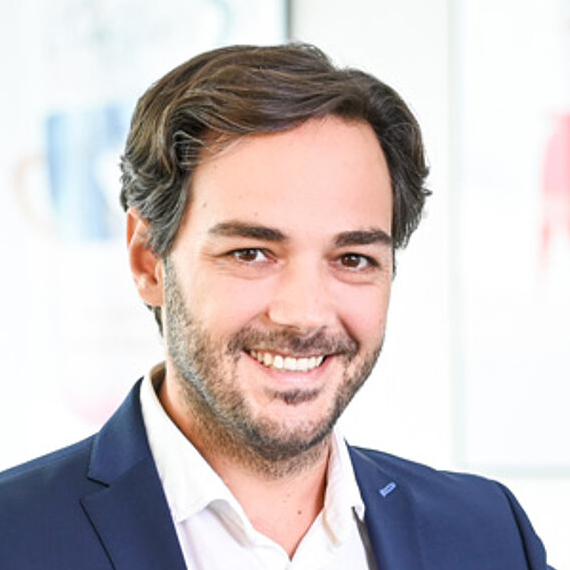 Gerold Böhler, CEO Antiloop
Dear di3logy team, we thank you very much for your support to scale and professionalize our company. After having created a stable business in the past, we achieved with your help the fast growth of our company. You showed us how to apply the 5P and Leader Model to achieve our objectives and become self-sufficient on scaling, always taking our specific situation into consideration and adjusting to it accordingly during our sessions. We plan to benefit from your services in order to further professionalize our company.
We look forward to talking to you