LEADER is a decision making methodology developed by the partners by using their extensive management experience.
It is constantly improved by applying it in many business contexts and observing the outcomes.
The methodology covers the entire decision lifecycle, from problem definition, solution identification, decision taking and execution, as follows: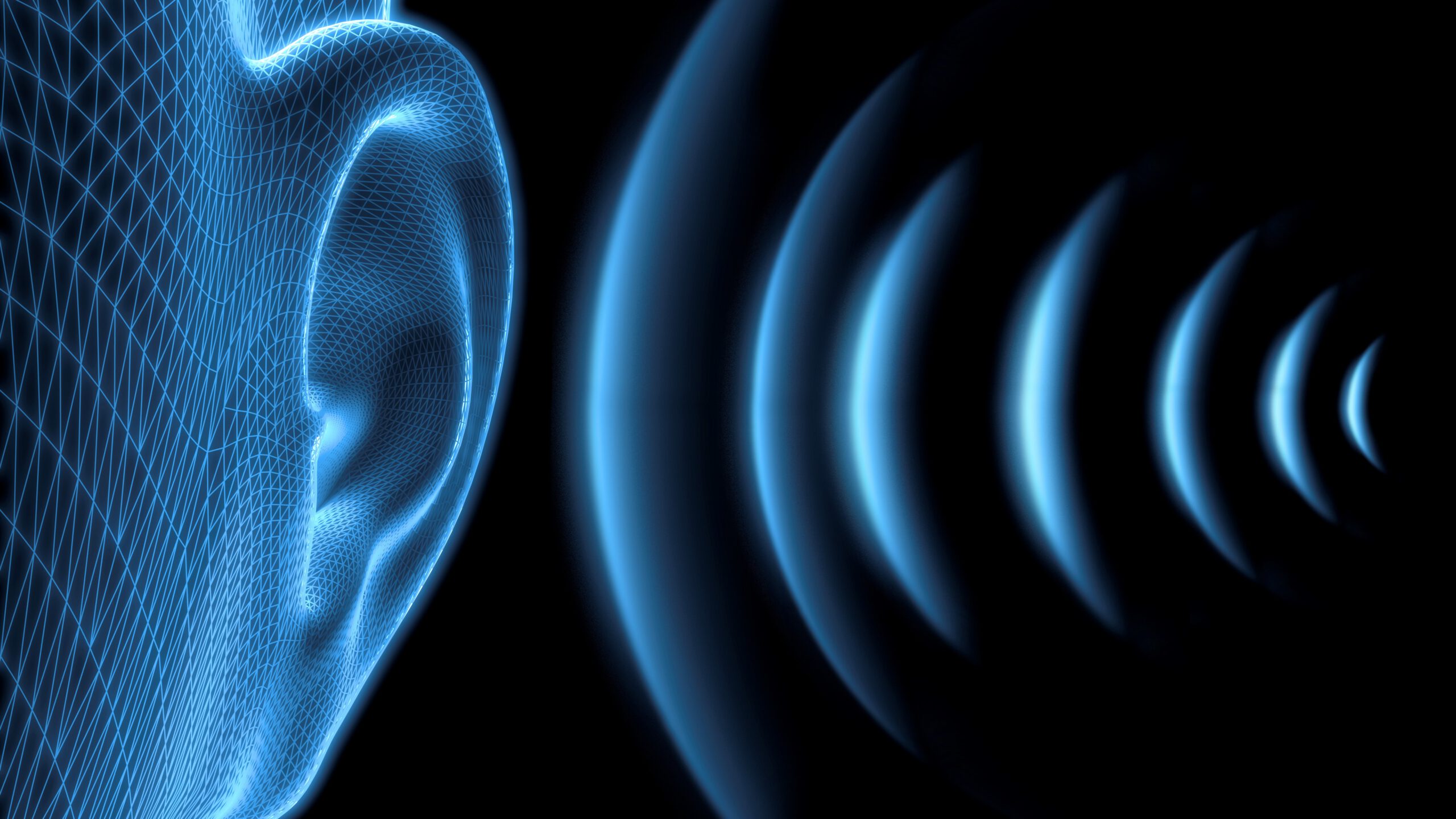 Listen
Gather the information, clarify the current situation, define the desired goals, identify high level options to achieve the goals.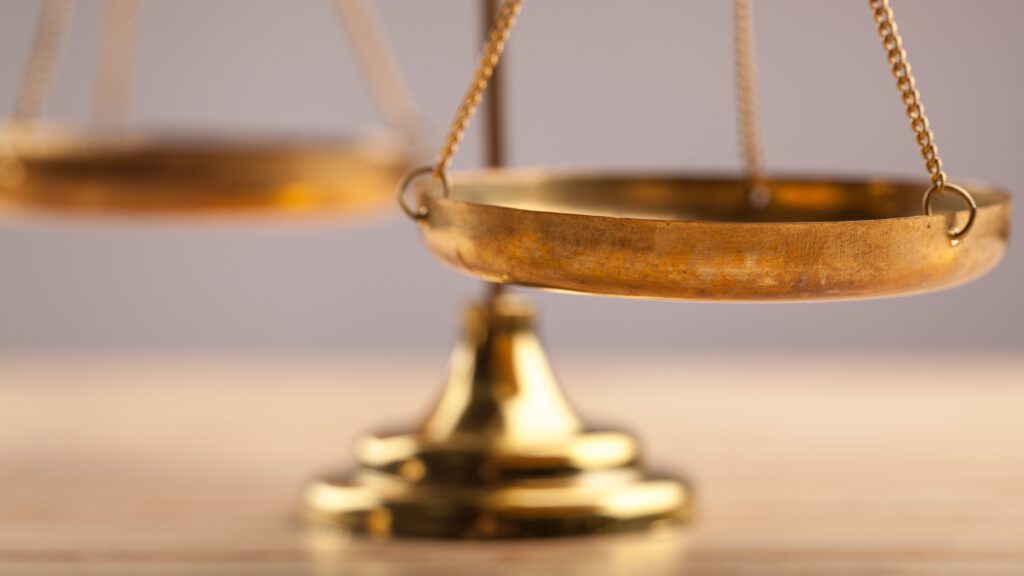 Evaluate
Evaluate the available options using the appropriate evaluation model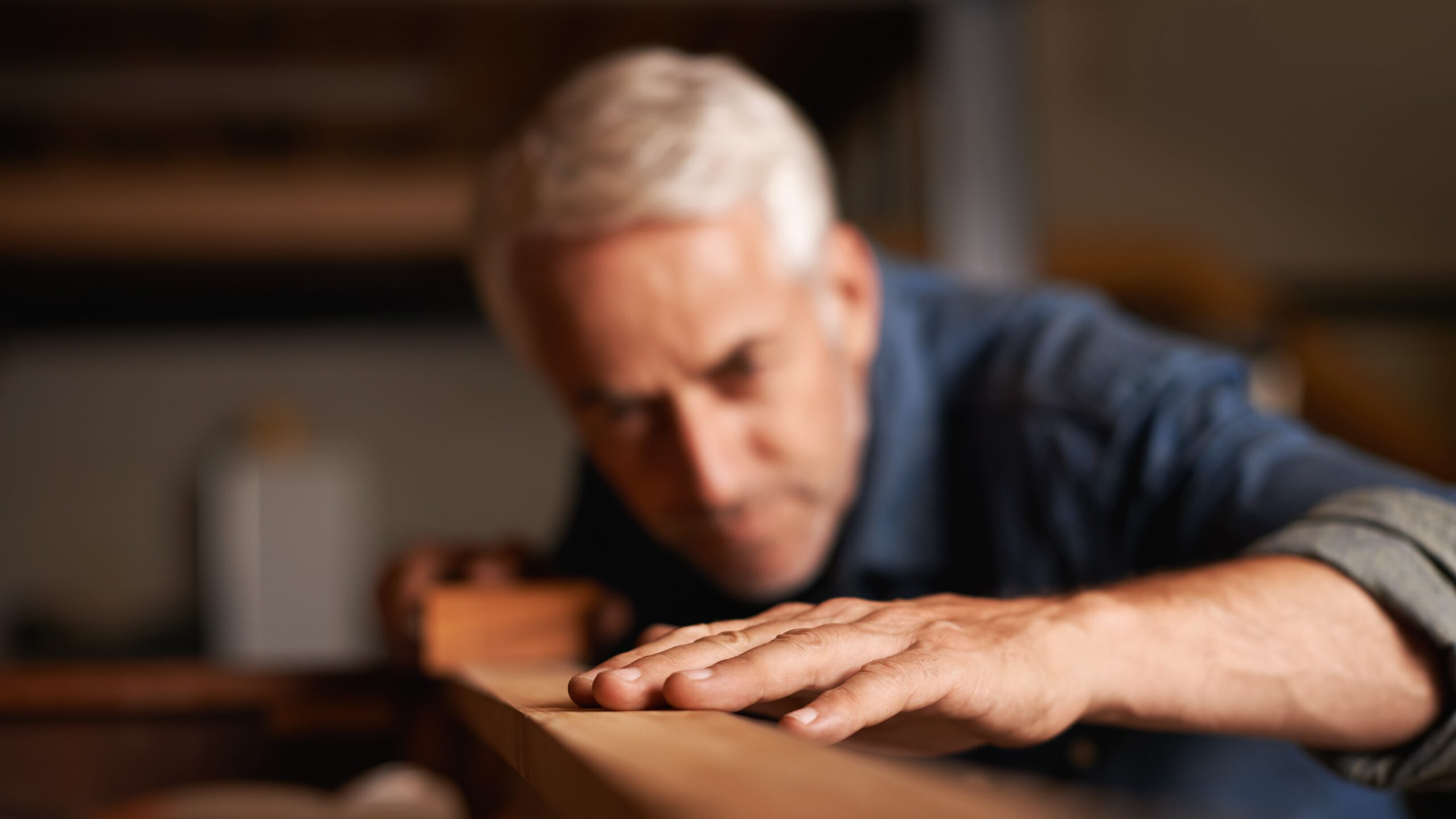 Adjust
Use the creative process to adjust the evaluate options to get "the best out of the best options" option.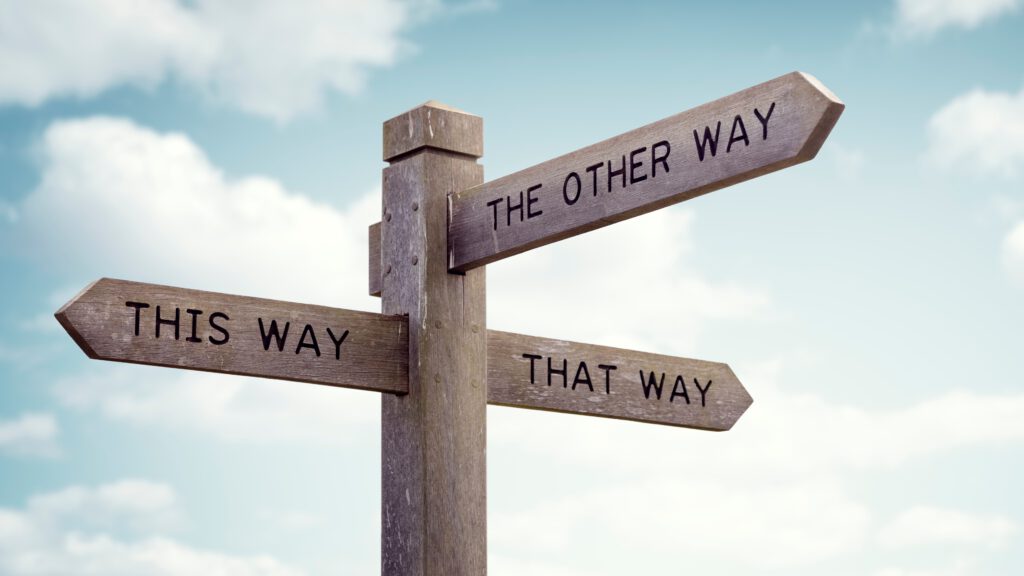 Decide
Take the decision, plan its execution and the necessary communication.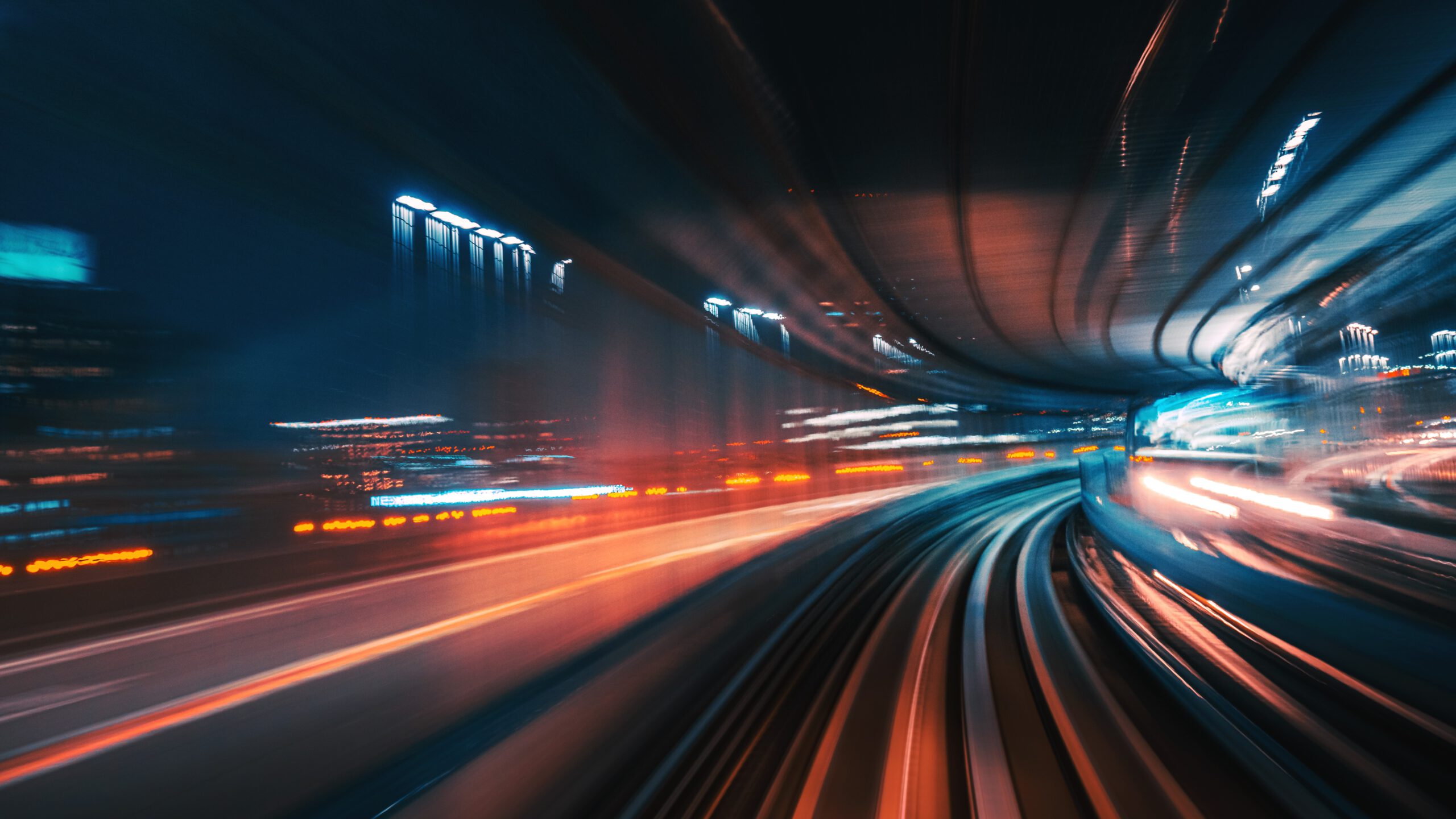 Execute
Execute the decision taken.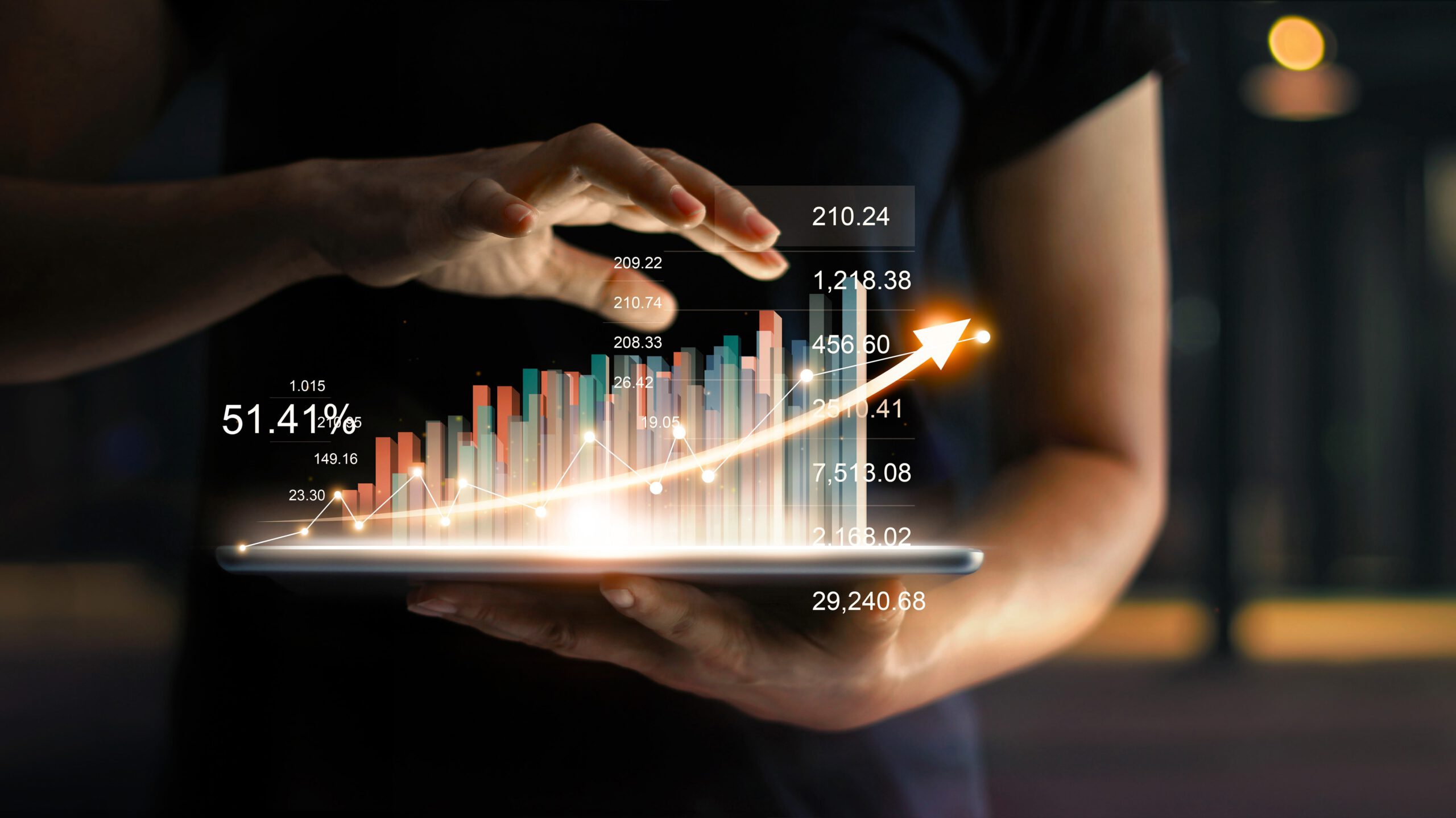 Result Monitoring
Monitor the progress, the results. Take corrective actions in case of deviations from the plan.
We look forward to talking to you