Whether the IT infrastructure needs adjustments to adapt to a new context or to a scaling up business, or it requires the tools for business or transformation steering, we are using DCS to support organization transformation.
In each of the elements below, we can have a more direct approach (we define and implement) or an indirect approach (support, guidance). Such an approach depends on the context.
For solution implementation, we use our network of trusted partners to cover the necessary services.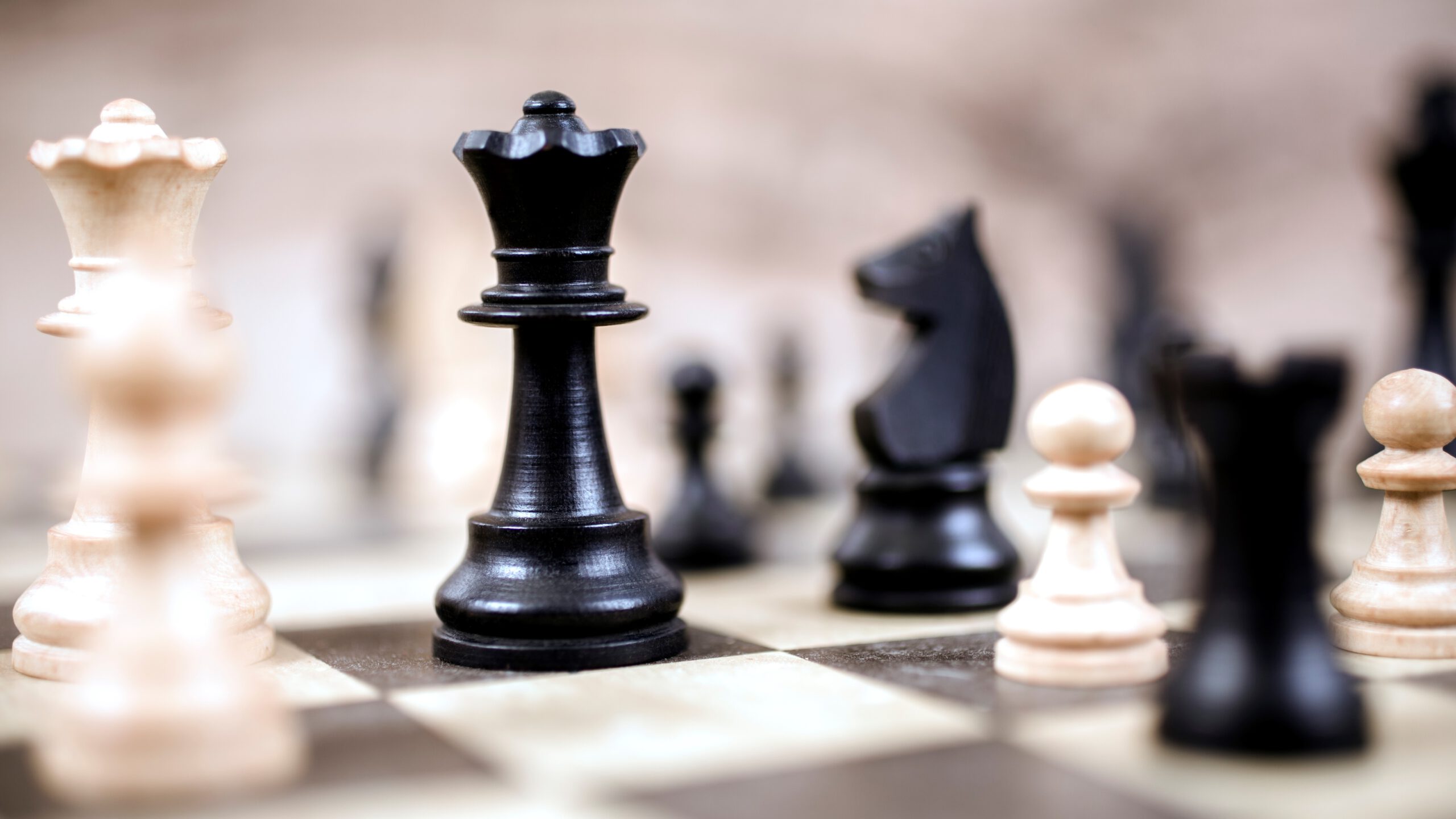 Positioning
If you need to introduce new digital technologies into your business model, we advise you in Innovation & Technology by
performing competitive analysis
assess feasibility and creating prototypes
provide expert opinions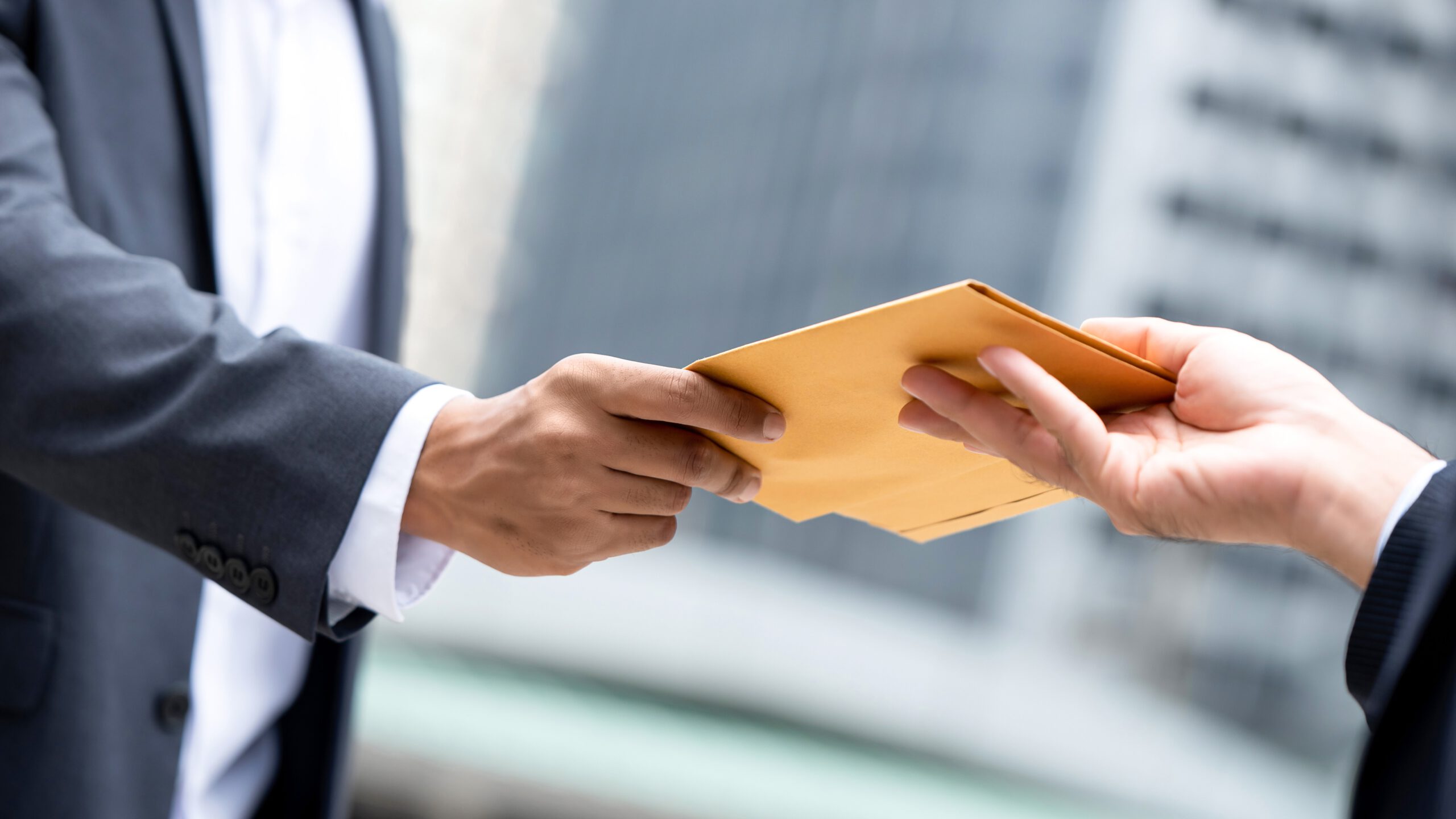 Portfolio
If you need to introduce new digital technologies into your business model, we support you in Portfolio definition. When necessary, we provide recommendations of technology to be included in portfolio.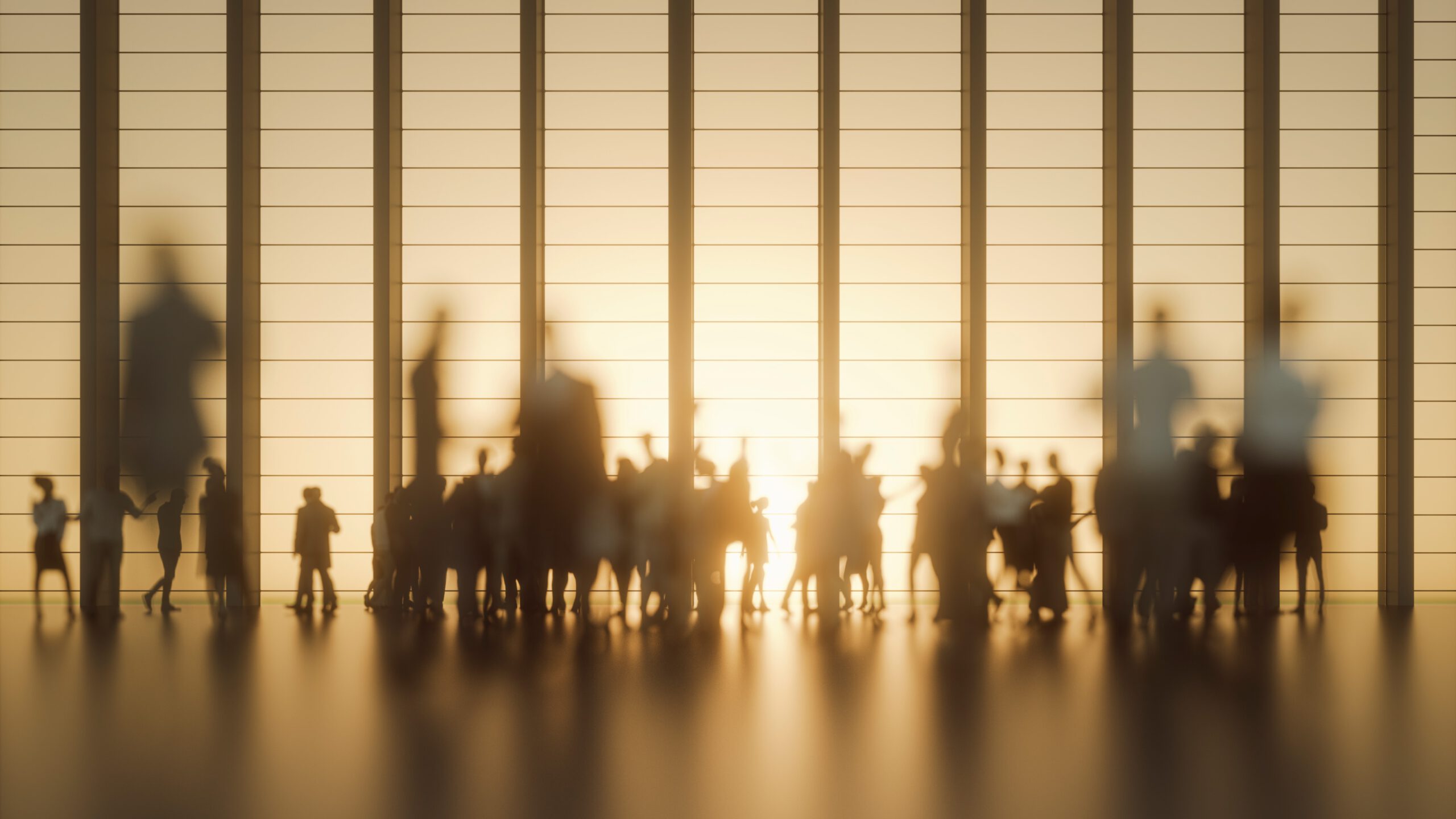 People
We get your people up-to-speed with using the technology.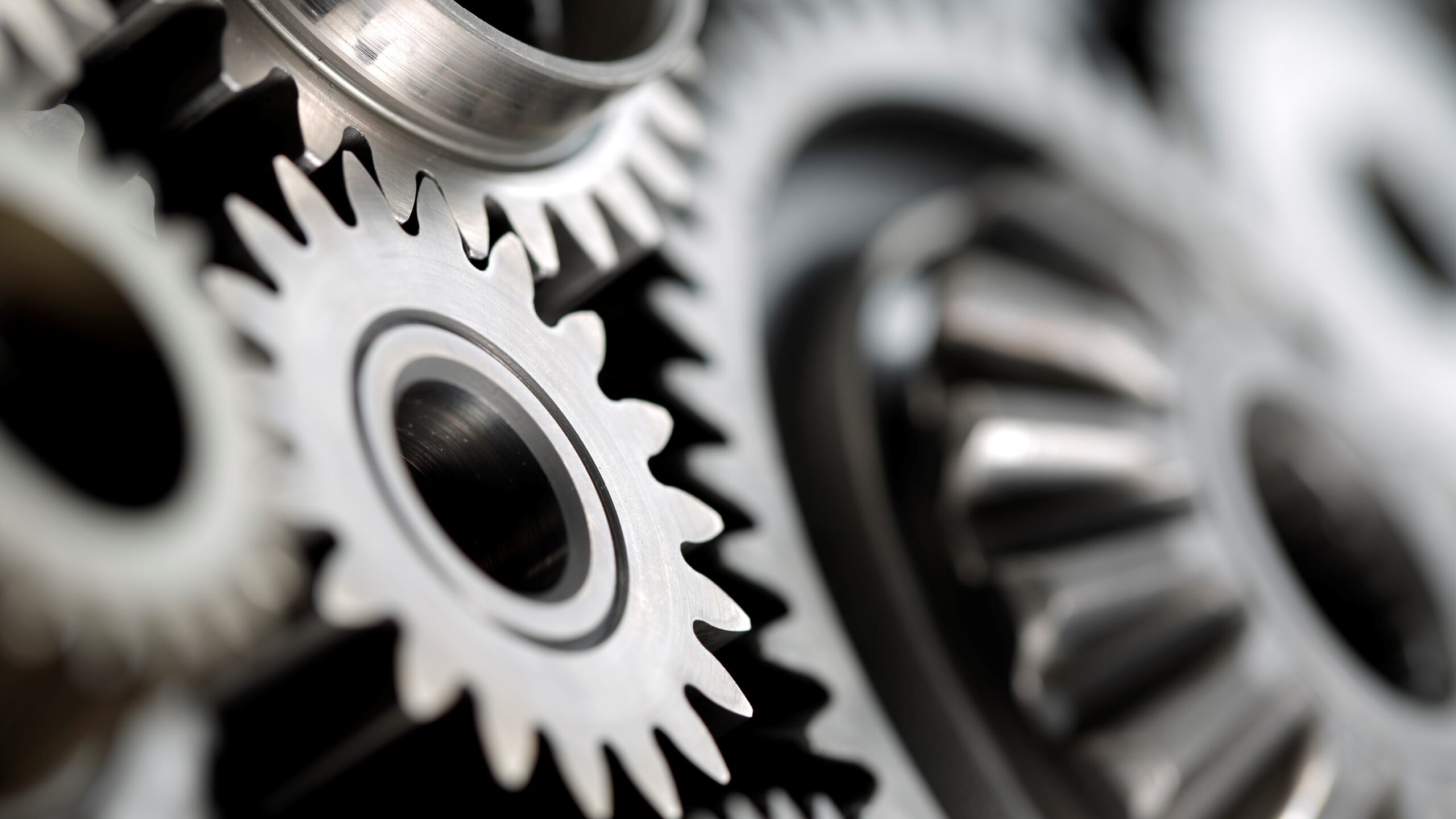 Processes
We design the processes and IT infrastructure to support a modern digital core and to adapt to the business context (e.g. support business scaling or business process optimization)
In a given IT infrastructure, we provide recommendation for specific software tools selection
In a situation of an M&A transaction, we offer guidance in planning and executing the infrastructure integration between the involved organizations.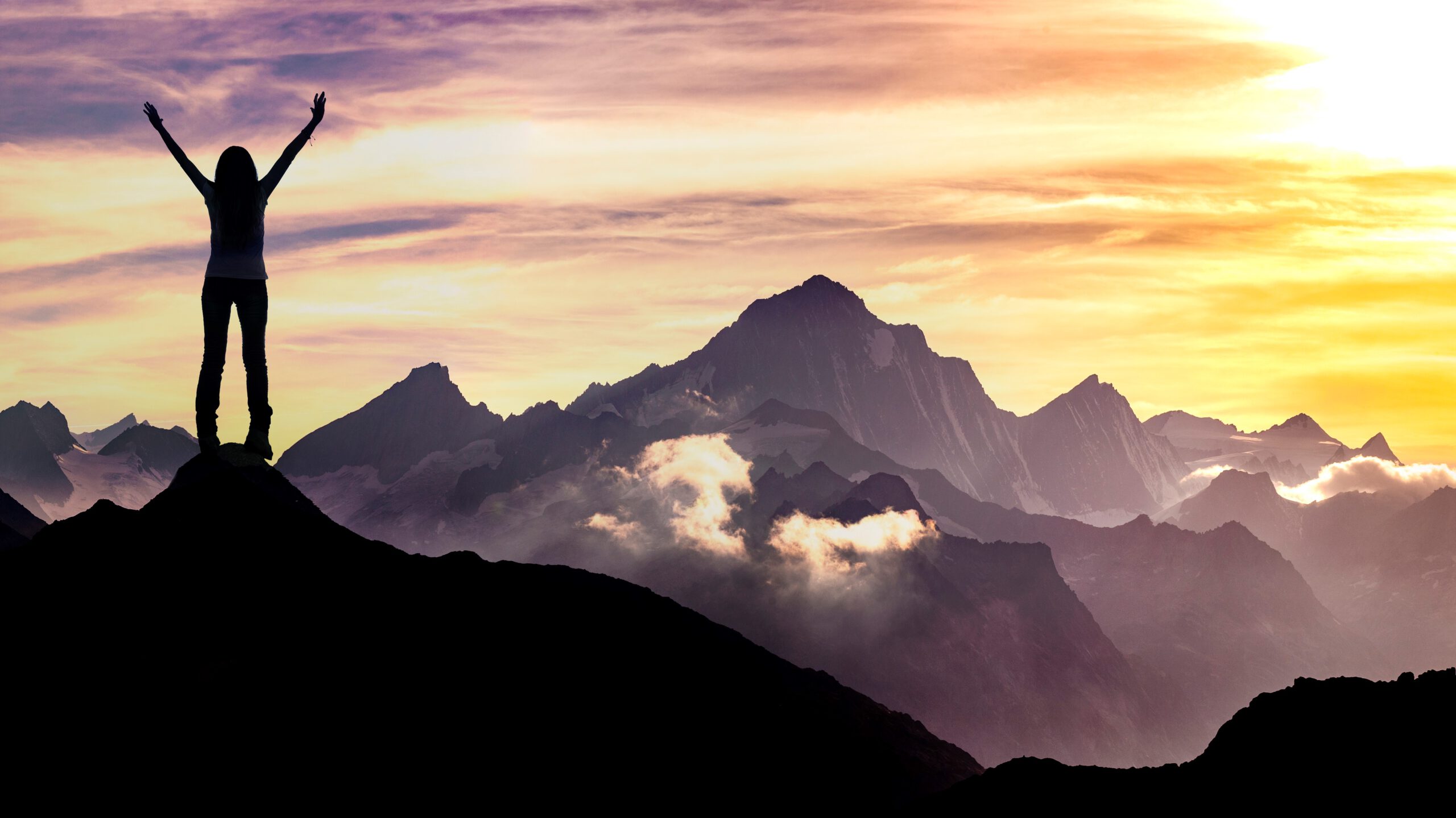 Performance
If your organization is focused on gathering data on business execution, we support you in designing the infrastructure prepared for data analytics and extraction of value from data, including AI, Machine Learning aspects.
We look forward to talking to you