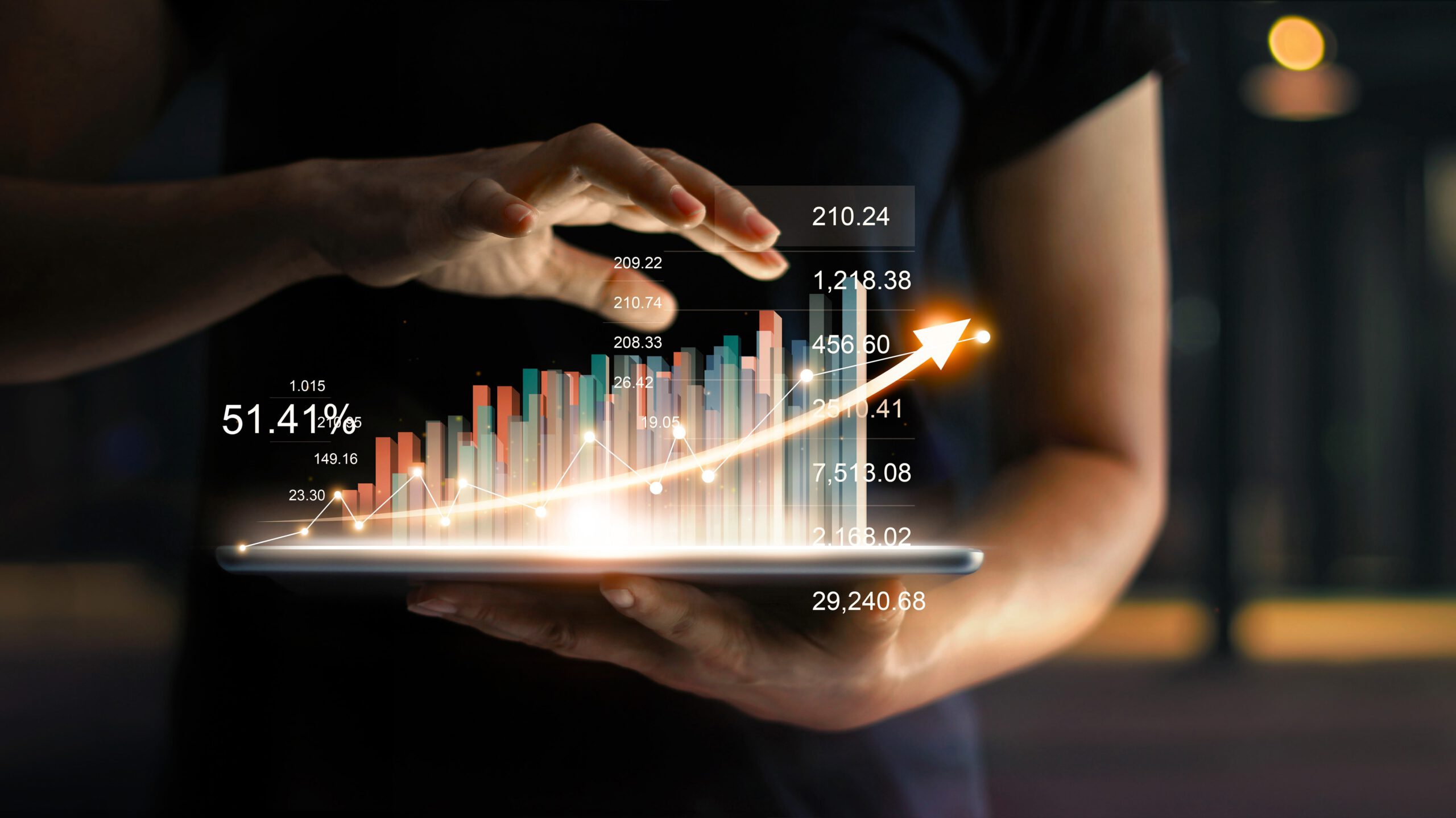 Business Modelling Services
Through BMS, we support the transformations by evaluating the impact of a transformation decision. To do that, we introduce business models, metrics and simulations to provide support for fact-based decision making process. Developing models require having enough historical data at hand, and if the processes and organizations are not properly supporting data gathering, we introduce such support in the organization.
Depending on the context and needs, our involvement can be more direct (define and implement) or indirect (guide and coach).
We look forward to talking to you