Business Modelling Services
Through BMS, we support the transformations by evaluating the impact of a transformation decision. To do that, we introduce business models, metrics and simulations to provide support for fact-based decision making process. Developing models require having enough historical data at hand, and if the processes and organizations are not properly supporting data gathering, we introduce such support in the organization.
Depending on the context and needs, our involvement can be more direct (define and implement) or indirect (guide and coach).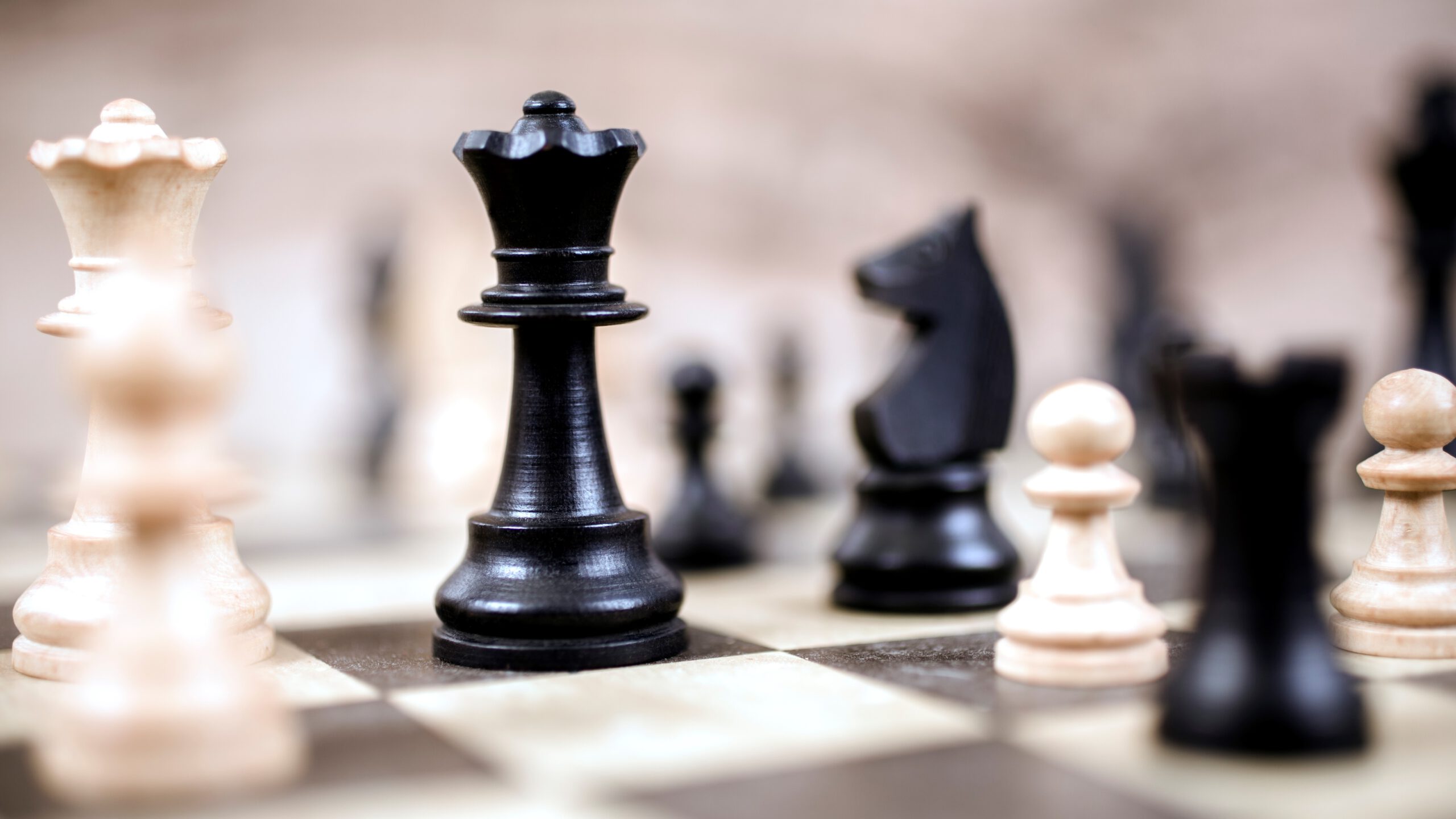 Positioning
Financial and non-financial business modelling to assess the impact and the challenges of the a specific strategic decision.
Business planning for the company strategy.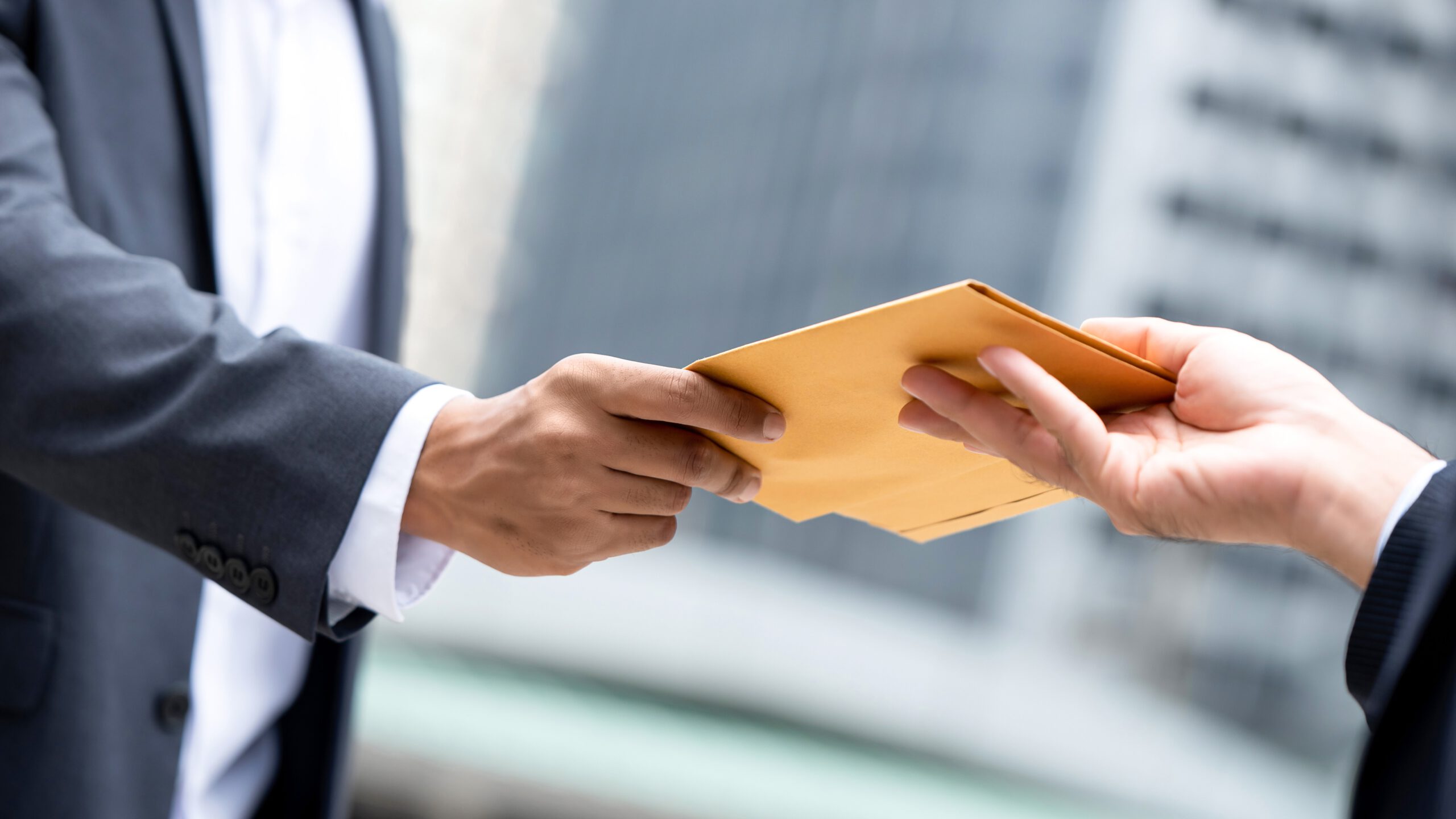 Portfolio
Financial and business model definition for products and/or services in the portfolio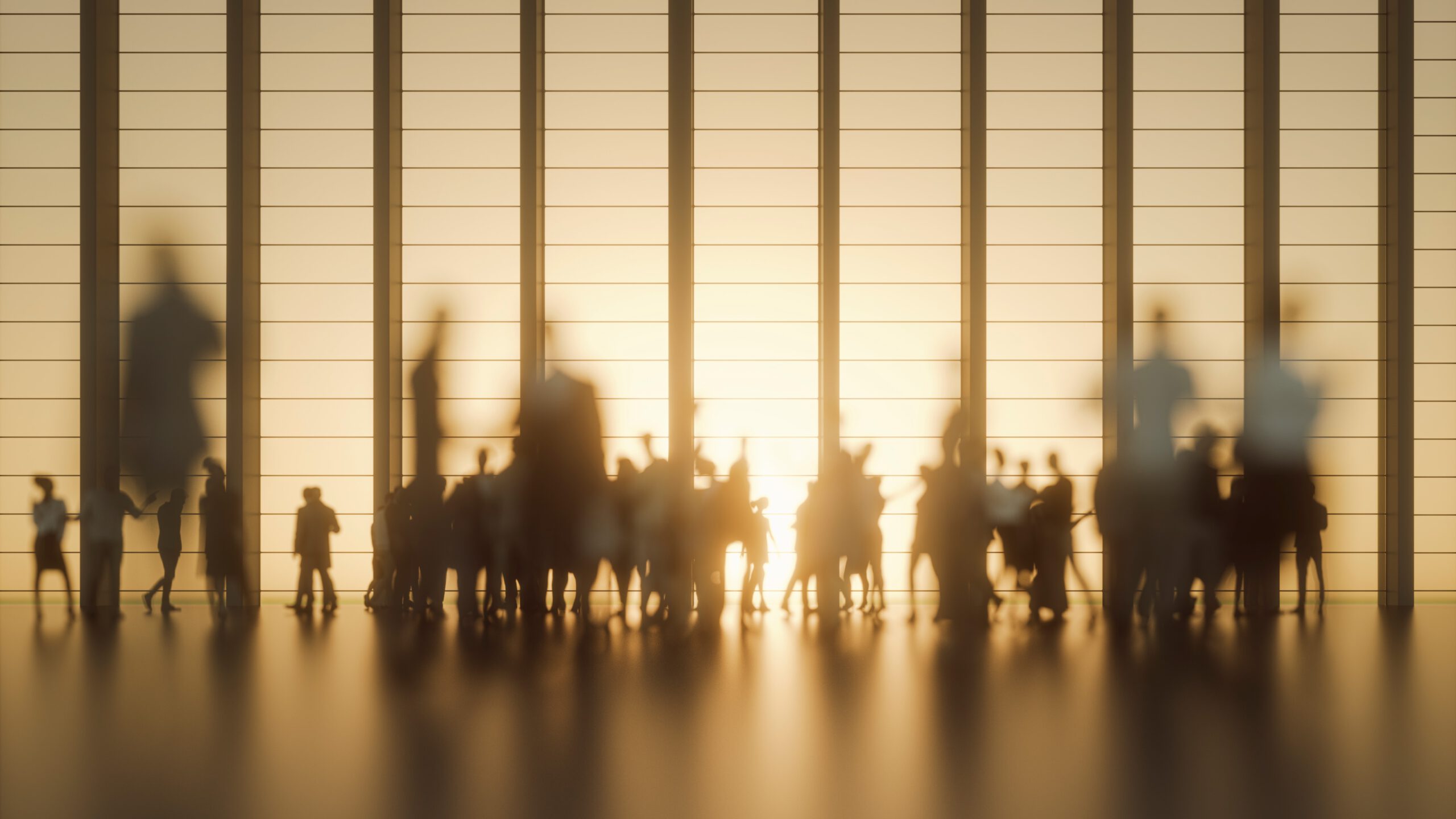 People
Systemic approach to business measurement and modelling, and help offered to people to adopt structures and adjust their mindset for data gathering and fact driven decision making.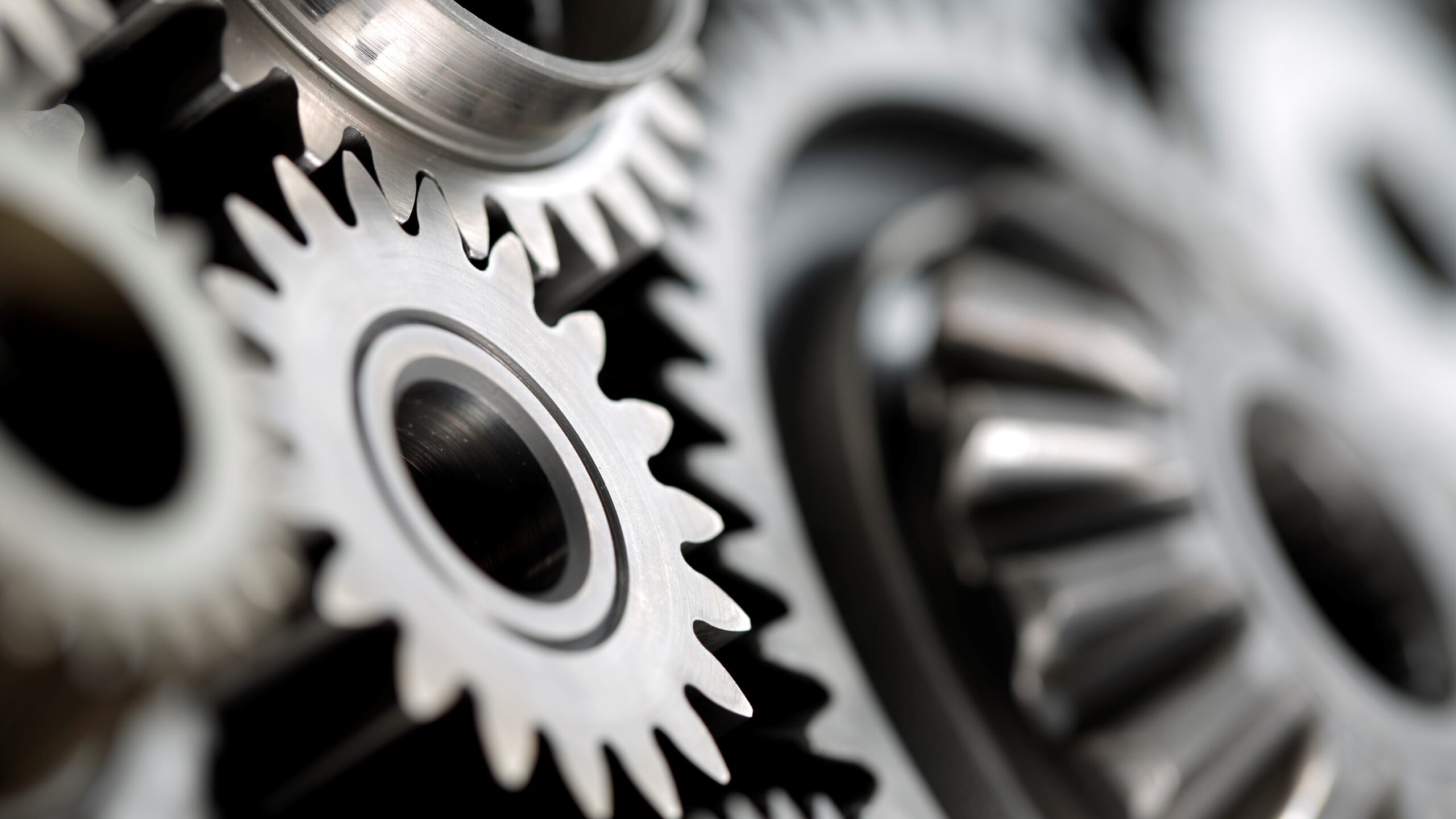 Processes
Setting up financial reporting, by defining/adjusting existing processes, analyzing the business support infrastructure and design the information flow from the source systems and processes to the reports.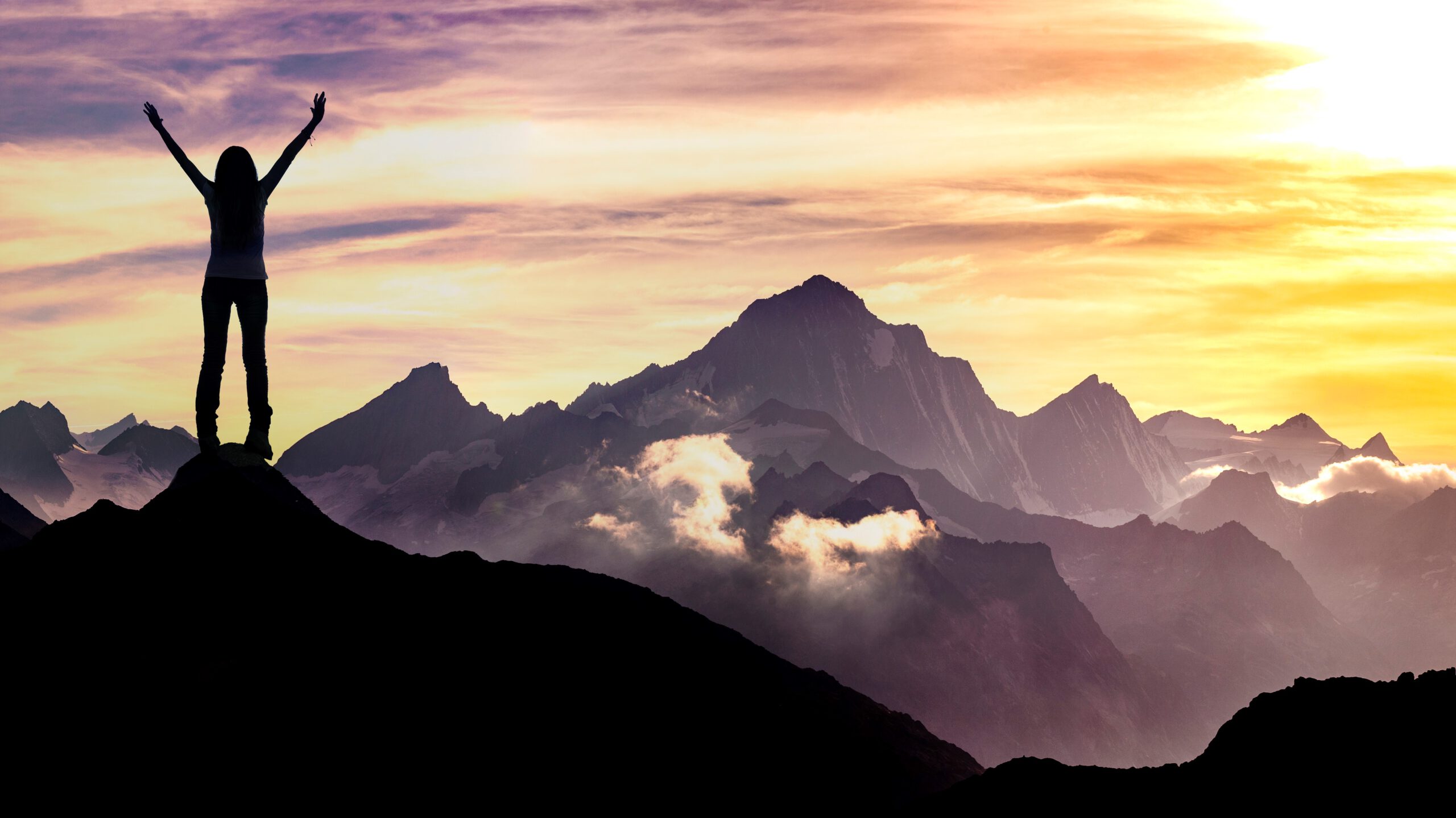 Performance
We apply our own 5P Backwards Analysis methodology to understand the organization and identify the weak and strong points in preparation of a transformation program.
In case of an envisaged M&A transaction, we offer M&A candidate evaluation through our 5P-Backwards Analysis methodology.
As part of shifting the organization towards a fact-driven steered organization, we design your business metric system.
We look forward to talking to you