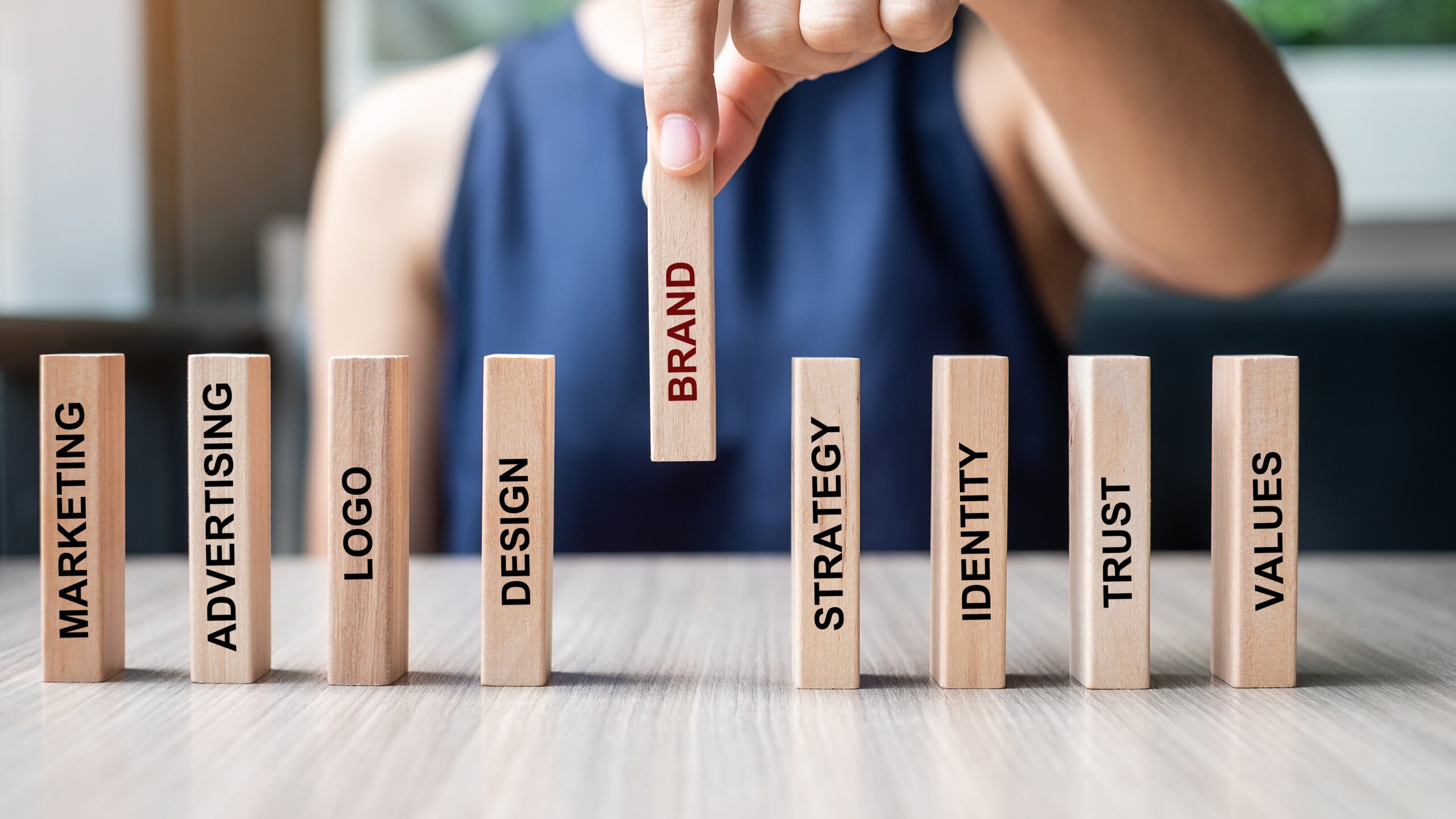 Agile Management Services
AMS is our portfolio element driving organization transformations. Through AMS, we cover full transformation program lifecycles (defining, planning, deciding, executing and steering), and we bring structure and well defined principles for a successful transformation.
In each of the services below, we can have a more direct approach (we define and implement) or an indirect approach (support, guidance), depending on the context and your needs.
We look forward to talking to you