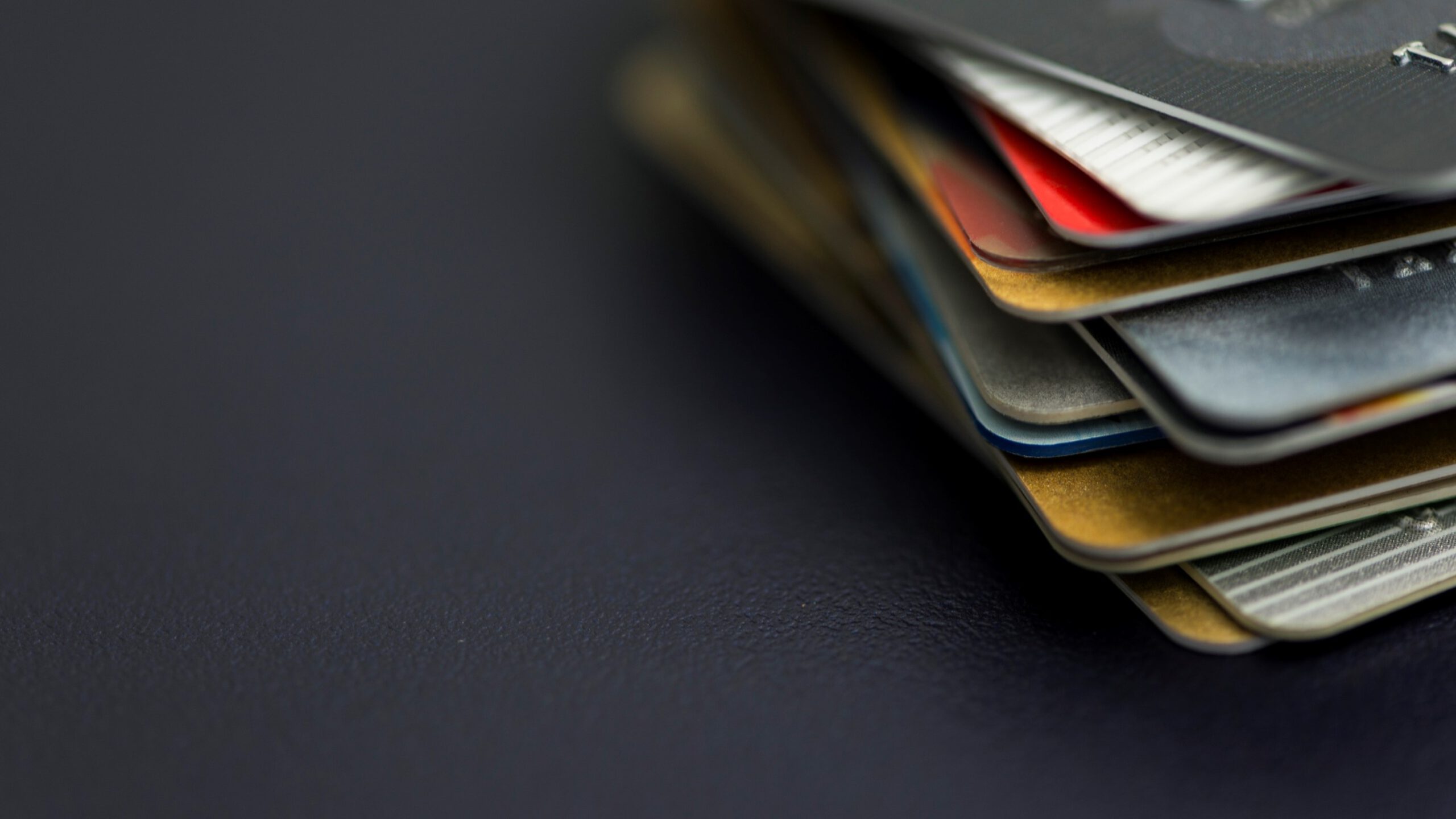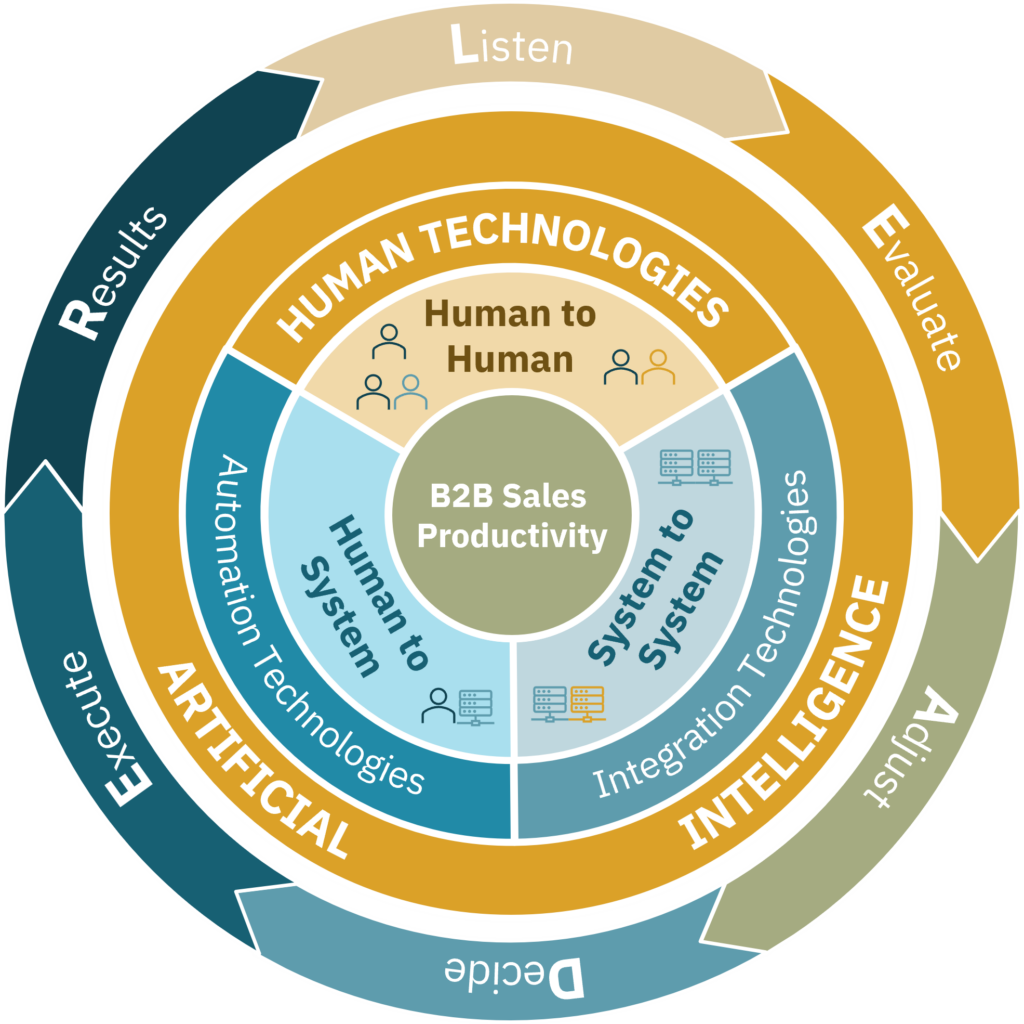 Event 5
Successful B2B Sales Architectures
September 8th, 2023, St. Gallen, Switzerland
Organized with our partner, Valantic
Is your B2B Sales working effectively and efficient? To reach this goal, you combine the LEADER and the 5P Technologies! With this set up, you can successfully orchestrate B2B Sales Processes within a company. A RADAR system for managing a sales organization is demonstrated.
If you want to sell more with less effort this lecture comes with valuable input.
Feedback
Continuous improvement is one of our key principles. If you are one of the participants to the event, we would like to have your feedback. We rely on it to understand what we did right, and what we could improve.
Please use the form below to share it with us!