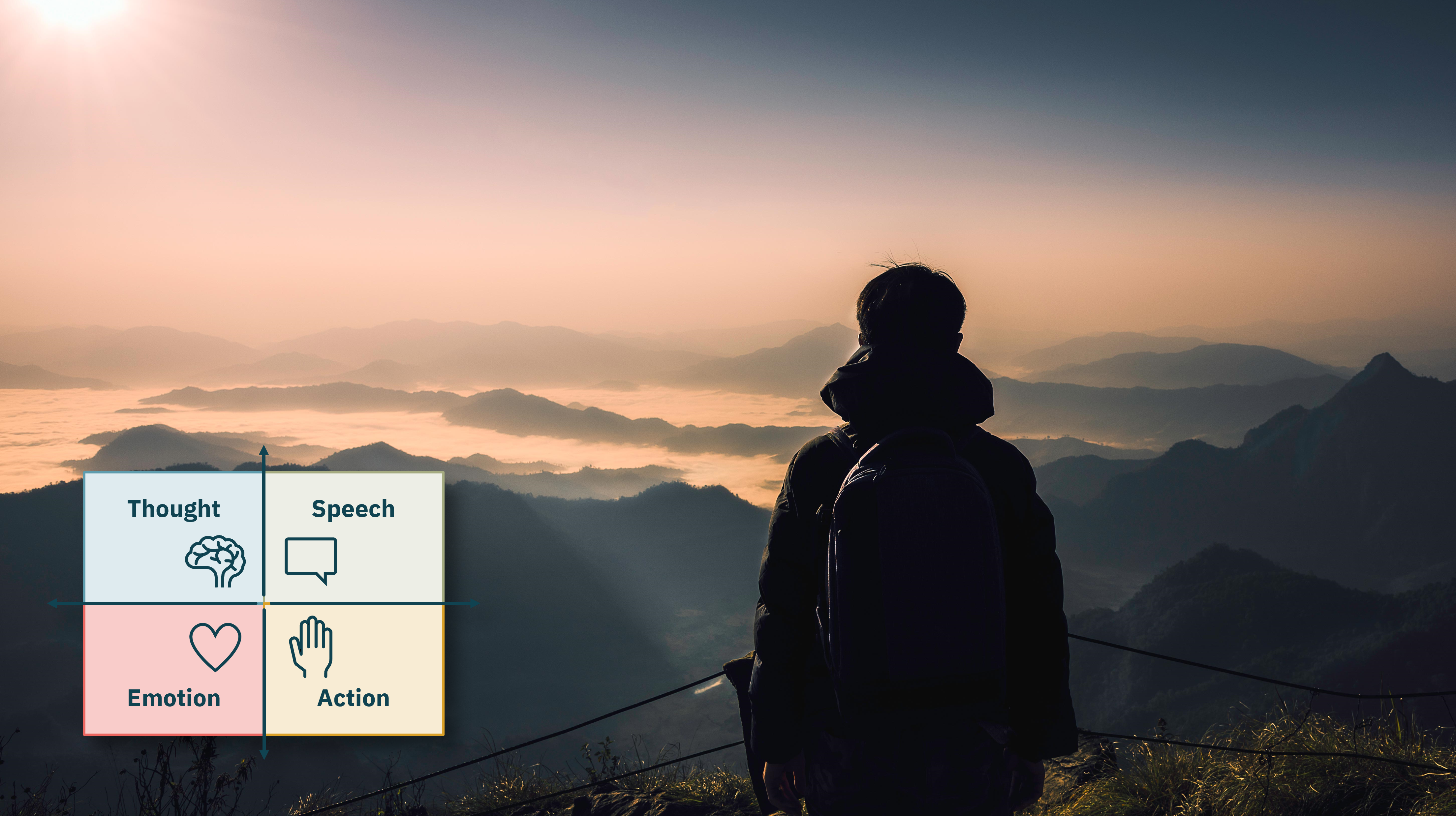 Event 5
Human Technologies for Highest Impact
July 28th, 2023, Mannheim, Germany
Humans have the four basic technologies of Speech, Action, Thoughts and Emotions. If you know how to direct them consistently, you increase significantly your  impact and leadership qualities. Human Technologies capture these concept in a mental model. It digs deep into your belief systems, by asking some fundamental questions. This gives you different perspectives on understanding values and creating more successful behavior.
Feedback
Continuous improvement is one of our key principles. If you are one of the participants to the event, we would like to have your feedback. We rely on it to understand what we did right, and what we could improve.
Please use the form below to share it with us!