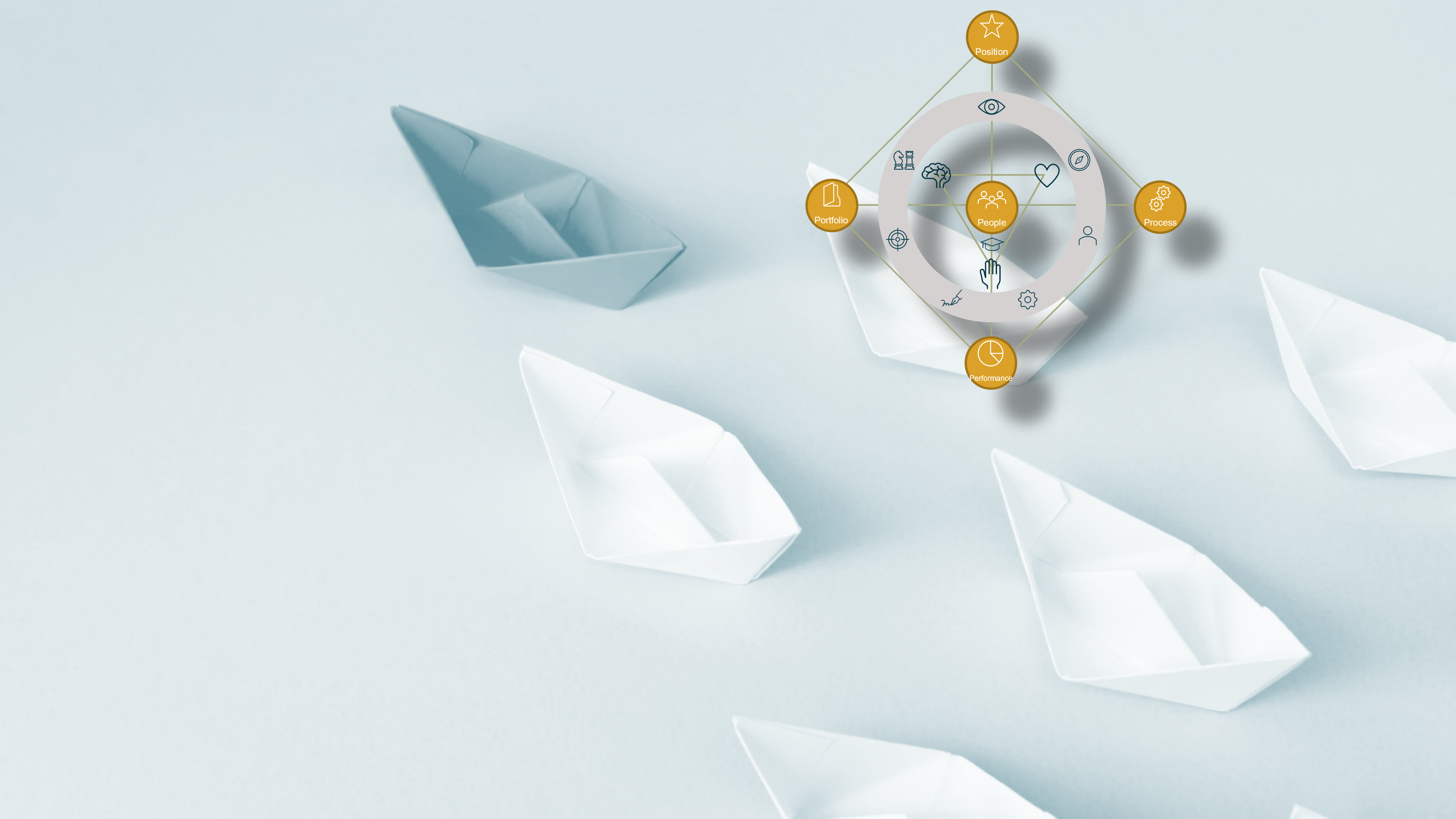 Event 4
The 3H Technologies for Leading Business Transformation
June 30th, 2023, Munich, Germany
Are you satisfied with the level of energy in your leadership team or the entire organization? 3H Technologies will help leveraging. They are based on a mental model which combines external and internal motivators. As application 3H- and 5P Technologies can be combined to derive an effective Leadership System for Transformation or Operation. This is illustrated by a real live example.
Feedback
Continuous improvement is one of our key principles. If you are one of the participants to the event, we would like to have your feedback. We rely on it to understand what we did right, and what we could improve.
Please use the form below to share it with us!