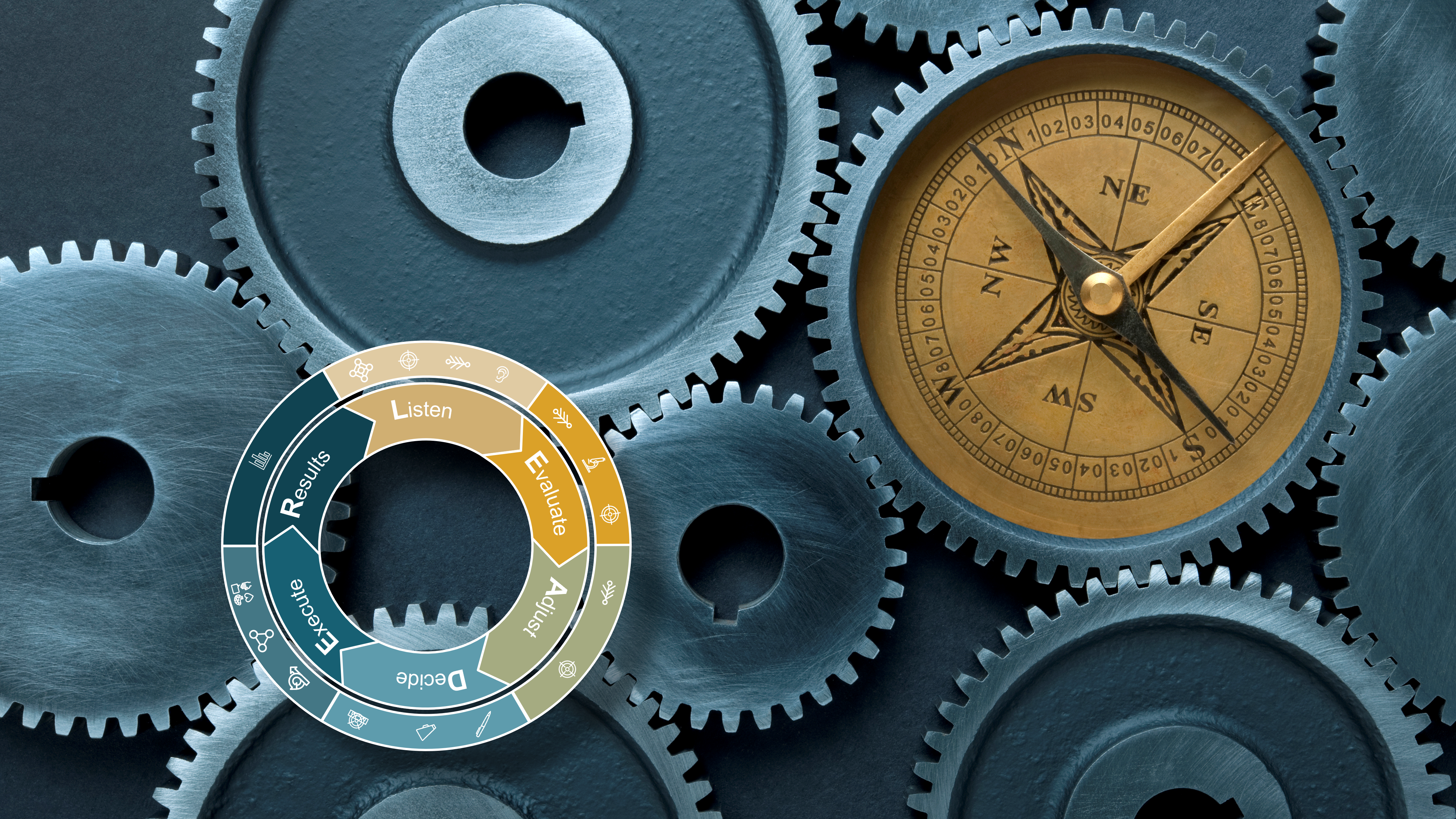 Event 3
LEADER Technology for Business Decision Making
May 26th, 2023, Götzis, Voralberg, Austria
How good are the operational or transformational decisions in your organization? LEADER is a mental model for any decision making cycle and provides tools for all steps to make appropriate decisions and execute them accordingly.
Of course you can apply this decision making in your transformational program – in case you have one – or just to operational decisions.
Applying the Technology will unify and professionalize the decision making in your organization.
Feedback
Continuous improvement is one of our key principles. If you are one of the participants to the event, we would like to have your feedback. We rely on it to understand what we did right, and what we could improve.
Please use the form below to share it with us!