Event 1
Solving the paradox of human behavior and successful transformation
March 31st, 2023, Berlin
Have you encountered companies recognizing they need a major transformation? The recognition is usually triggered by failed goals and eroding results. The organization is under pressure! The behavior of people in these organizations often prevents a successful transformation. You can conquer this paradox by a transformational program. The lecture presents the methodology accompanied by several application examples.
If you need a transformational program, this lecture got you prepared.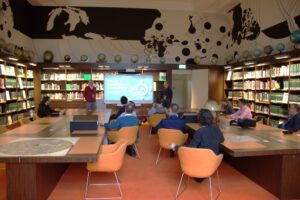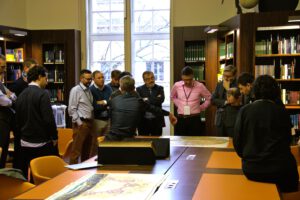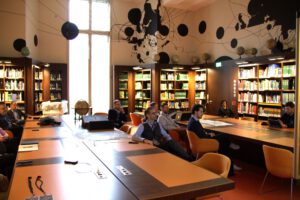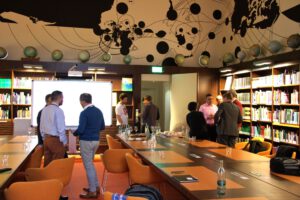 Feedback
Continuous improvement is one of our key principles. If you are one of the participants to the event, we would like to have your feedback. We rely on it to understand what we did right, and what we could improve.
Please use the form below to share it with us!